Security Door Sale Now On!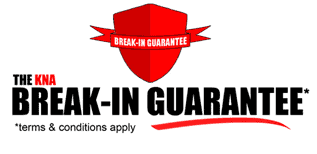 The trusted name.
Security doors and screens are now an accepted standard on homes in Perth.
We are licensed by the WA Police and have many years of experience in our field.
"No fancy sales or pressure tactics just real security at realistic prices combined with unbeatable service."  That's our promise to you.
Read some of our real client testimonials.
We love our doors and windows open, letting in the fresh air while also protecting what we own and people we love. These are the reasons why Security Doors are so popular and why we are passionate about what we do.
With so many options these days from the Classic grille to the latest in Stainless Steel mesh doors we can now have security doors that fit in with the look of our homes.
Whatever the reason behind getting  Security Doors or Security Screens, we have many options and can provide you with the solutions.
Security Doors & Screens can provide :
First line of defence in home security
Ventilation at night
Fly and bug protection
Safety when greeting at the front door
Value-adding home investment
All our security products meet Australian Standards AS 5039, AS 5040, and AS 5041.
All fitted by our own licensed installers.