Security doors are now commonplace within Perth homes and businesses, however security screen windows are far less popular. Why is this you ask? After all, windows are typically much easier to break through than doors…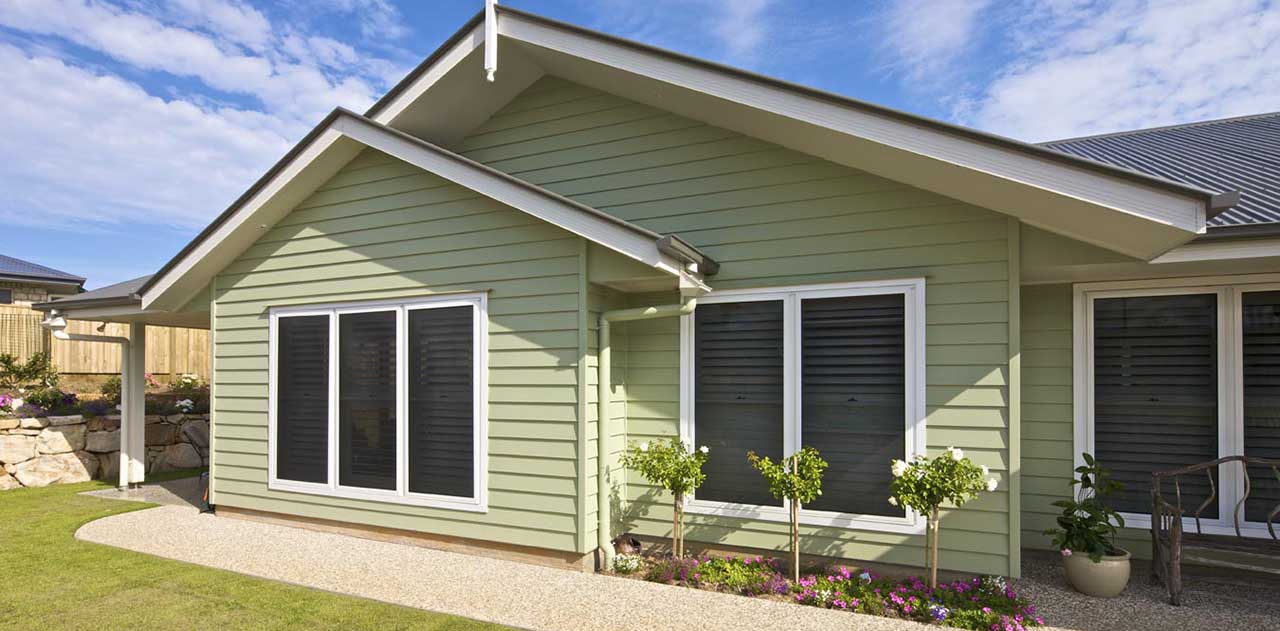 What to Consider?
If you're contemplating adding security screen windows to your home or business, you'll find a plethora of options available to choose from. To ensure that you make the best decision possible, here are some important factors to consider:
Style & Colour
Nowadays, there are many colours, styles and designs of security screen windows to match just about any style of home. In fact, the security windows from KNA are available in up to 100 different colours.
Some companies, including KNA, can also provide a visualiser which allows you to compare different styles and colours – this takes away some of the guesswork and helps you to make the best decision possible.
Strength
Within Australia, all security doors and windows are subjected to a vigorous series of tests to ensure they meet Australian Standards. These tests involve a variety of simulated attacks which are designed to measure the strength and durability of the products.
It's important to ensure that, as a minimum, the security screen windows you are looking to purchase meet all of these standards, if not exceed them.
Materials
When we say 'materials' we are referring to several items – the mesh, frame and locks are all worth consideration. After all, a window is only as strong as its weakest component.
The mesh can be constructed using stainless steel or aluminium, and the strength from one product to another can vary substantially. Different materials also offer varying levels of airflow, visibility and privacy, and your supplier should be able to suggest an ideal product depending on your individual requirements.
You may also want to consider materials that are suitable for 'high corrosion environments' if you live in a coastal area.
Warranty
An obvious factor, you'll want to ensure that you purchase security screen windows with the best possible warranty, and as always, make sure you read the fine print.
Other Considerations
What about protecting your child from falling? Or cyclone and fire protection? There are several other factors that most please fail to consider, and we have detailed them in our recent article which you can find here – https://www.knasecurity.com.au/screen-doors-windows/

Are There Any Other Options?
Have you also considered roller shutters? Window roller shutters come in manual and remote options and have additional benefits when compared to security window shutters.
In addition to bolstering the security of your home or business, roller shutters allow you to control the level of light, temperature and noise that enters your home. Although they are typically more expensive, most people feel that they look more 'secure' and often more attractive when compared to security screen windows.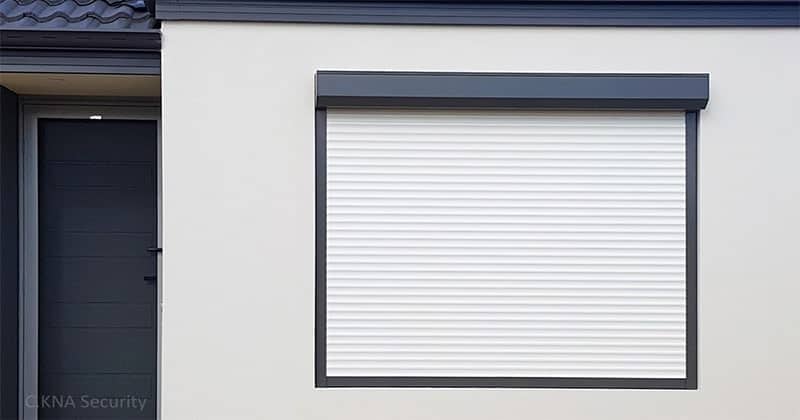 Security Screen Windows from KNA Security
KNA Security offers the highest quality and most durable home security solutions to homes and businesses within Perth's northern suburbs. From security screen windows and doors to roller shutters, CCTV and alarm systems, we have over 30 years of experience in "saving Perth homes from break-ins".
As an authorised dealer of Invisi-Gard security doors and windows, our expert team can supply and install screens that include marine grade stainless steel mesh and are accompanied by a 15 year warranty. The Invisi-Gard brand is synonymous with strength and their doors and windows significantly exceed all Australian Standards.
All of our products are accompanied by industry leading warranties and interest free finance plans are available through Ezi-Pay. With 450+ 5 star reviews on Facebook and Google you can rest assured that you're in good hands with KNA. Contact us today to discuss your options and schedule an obligation-free measure and quote at your home or business.