DIAMOND GRILLE SECURITY DOORS

The Tried, Tested & Versatile Solution
The classic design of a diamond grille security door provides a strong and durable barrier, which unlike other styles of security doors, is visible from a significant distance away. This can prevent intruders from even attempting to break-in as they'll often scope out a property from a distance before targeting it.
The security grilles are accompanied by a range of screens which not only provide a strong barrier against intruders, but also insects and bugs. Offering solid security, airflow and visibility, they are backed by a 7 year warranty and meet Australian Standard 5039 & 5040.
So if you're looking for a tried, tested and versatile security solution, have a chat with our team of experts about whether a diamond grille security door will be a good fit for your home or business in Perth.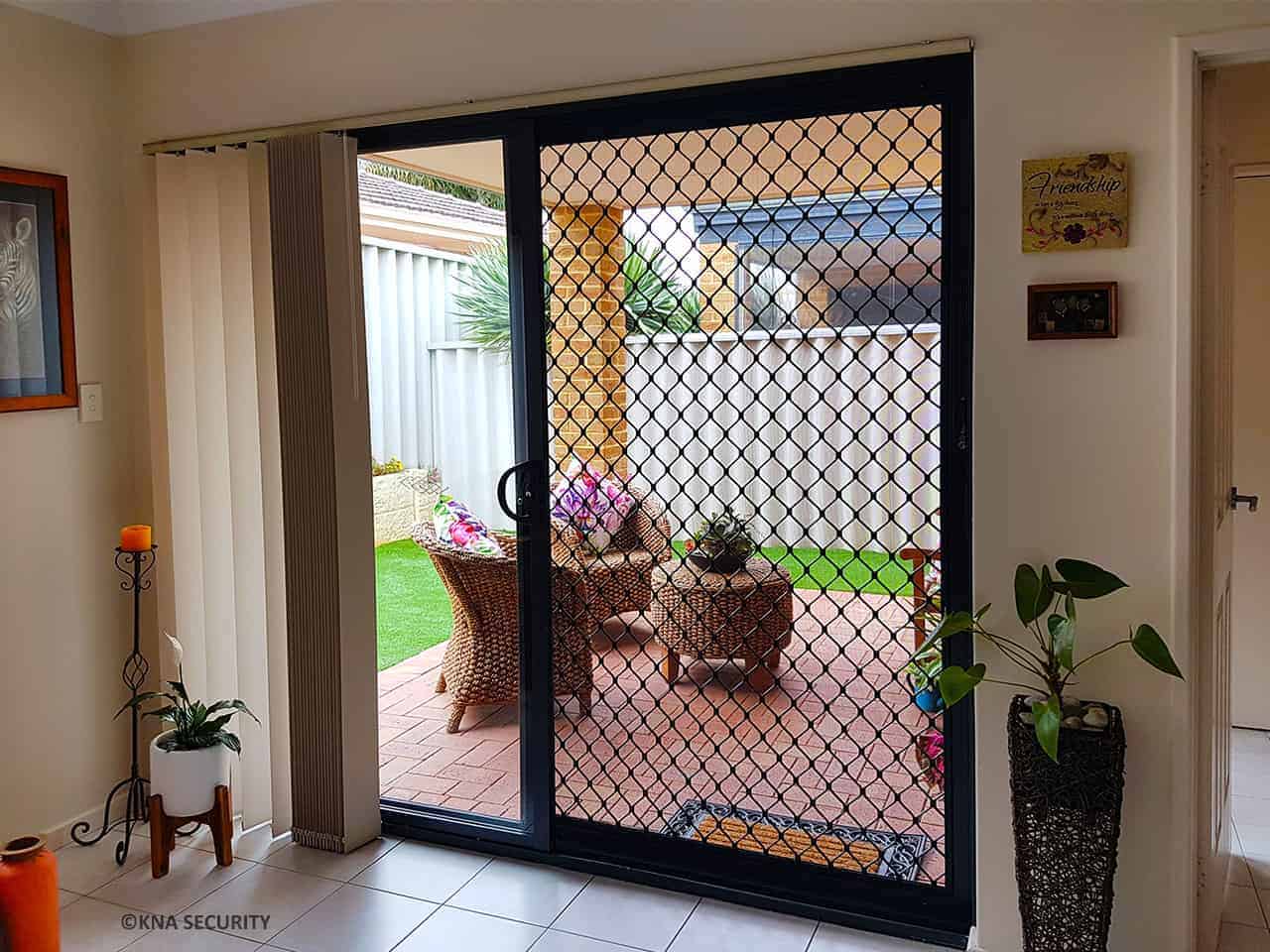 HUGE RANGE OF OPTIONS
Our security grilles are available as hinged security doors, sliding security doors, double security doors and security window screens. We also have multiple options including Privacy Mesh and Tuffscreen/Petmesh (fibreglass flywire included as standard). You can even add a pet door to our diamond grille security doors.
DIAMOND GRILLE PROJECT GALLERY
WHY CHOOSE DIAMOND GRILLE DOORS?

Heavy duty frame as standard
Standard flywire included (can be upgraded)
Security lock
Large range of colours
Meets Australian Standard 5039 & 5040
7 Year warranty *

100+ COLOURS TO CHOOSE FROM!

Our industry leading range of diamond security grilles are available in over 100 durable power coated options, as well as a range of timber looks, so we're sure to have a colour to complement your home.


SECURITY DOOR VISUALISER

Our security door Visualiser is the first of its kind in Australia and allows you to match the colours of your home to your new security screen door. Click the image below to get started!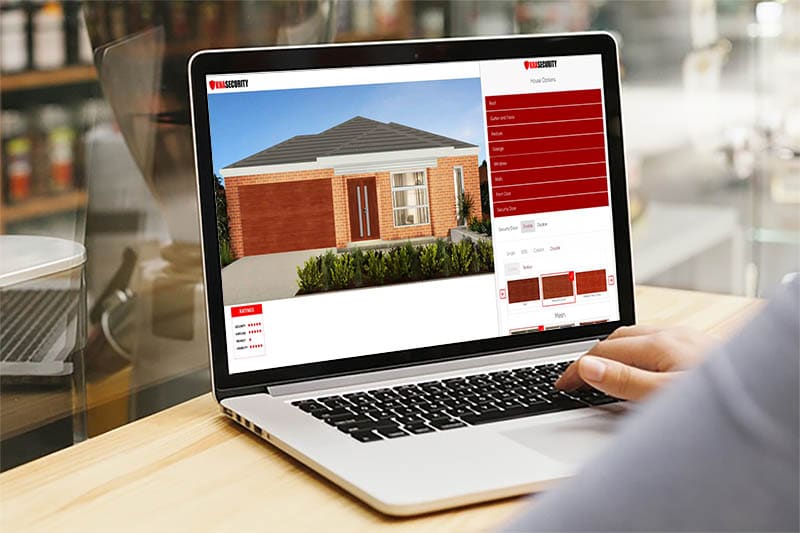 SPECIAL OFFER ON SECURITY GRILLE DOORS

Security grille door prices for single screen doors can vary, as a guide (based on a standard hinged or sliding door with a size around 2100×820) you will usually pay around $606. For a limited time, they are available from $551 installed **
Additional costs for framing may be applicable if needed. Examples are subframes for hinged doors or adapter frames for sliding doors.
* View warranty terms & conditions.
** Special offer price not available on 6, 12, 18 or 24 month no interest ever finance plans. If under $2,000 it can be paid off over 5 fortnight's using 'Humm Small Things'.
Learn more about our security door prices or simply fill in the form below to schedule an obligation-free measure and quote at your home or business.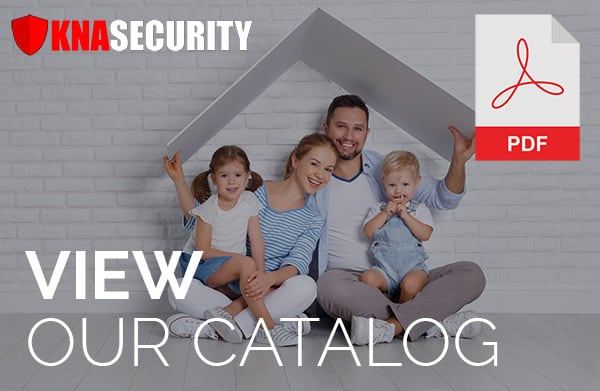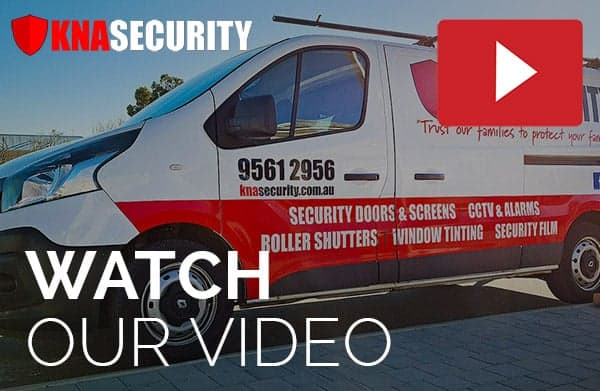 Why KNA Security?
With a solid reputation for providing quality products and exceptional customer service, KNA Security have become the number one choice in Perth in our industry.
QUALITY
POLICE CLEARED
DURABILITY
EXPERIENCE
FAMILY OWNED
MADE IN WA
Follow Us
Our Happy Customers
Interest Free Finance