DOG & CAT DOORS ON SECURITY SCREENS
Various Styles, Sizes & Colours
KNA Security supply and recommend the industry leading range of Petway® pet doors for our security screens. These Australian designed pet doors are available in a range of colours and sizes to suit just about any pet, from cats and small dogs right through to large dog breeds.
Our pet doors allow your cats and dogs to easily enter your backyard without having to leave a door open. This can be particularly handy if you're away from home for extended periods, or if you're asleep or tied up and unable to open your security door. Preventing a cat or dog from going to the potty for extended times can potentially cause them harm, not to mention an unpleasant experience for yourself if they're forced to go inside.
Please note: Once a pet door is installed within a Security Door, it will no longer meet Australian Standards and can no longer be called a "Security Door". Instead, it will be referred to as a Secure Door, Safety Door or Barrier Door. Furthermore, medium and large sized pet doors may be large enough for a person to fit through and enter your home.
WHY CHOOSE PET DOORS FROM KNA?
UV Stabilised Plastic
Magnetic Closure & Lockable
Slim Fitting - No Interference
Available in 3 Sizes to Suit Most Pets
Available in 6 Different Colours
12 Month Conditional Guarantee (from the manufacturer)
WHAT SIZES ARE AVAILABLE?

Our dog doors and cat doors are available in 3 sizes to suit just about any pet –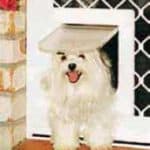 Small
Opening Size
240mm high x 190mm wide
(All size cats and small to medium size dogs)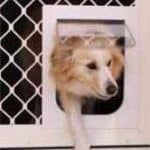 Medium
Opening Size
305mm high x 225mm wide
(Medium size dogs)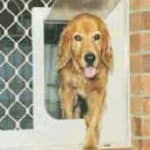 Large
Opening Size
400mm high x 260mm wide
(Large size dogs)
SPECIAL OFFERS ON SECURITY DOORS

For a limited time, we are offering a special offer on each of our types of security doors. Learn more about our security door prices or simply fill in the form below to schedule an obligation-free measure and quote at your home or business.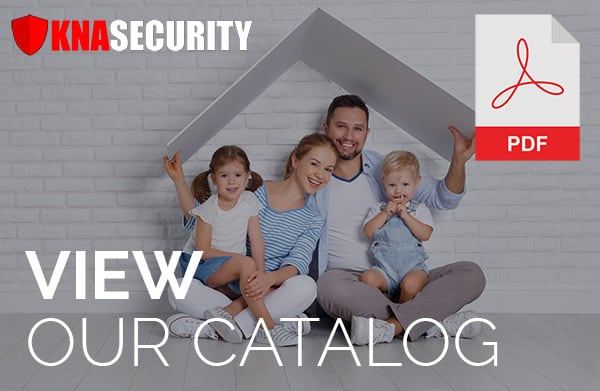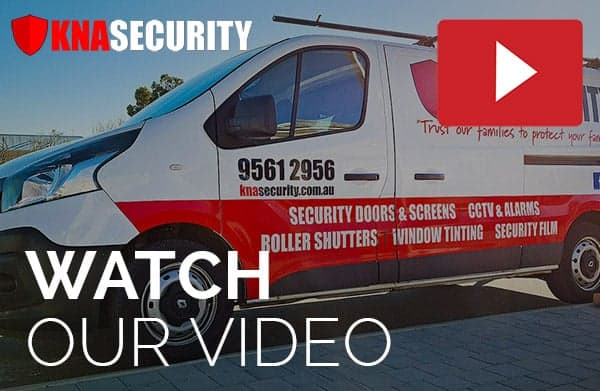 Why KNA Security?
With a solid reputation for providing quality products and exceptional customer service, KNA Security have become the number one choice in Perth in our industry.
QUALITY
POLICE CLEARED
DURABILITY
EXPERIENCE
FAMILY OWNED
MADE IN WA
Follow Us
Our Happy Customers
Interest Free Finance