Alarm Systems Perth
We now offer high quality security alarm systems in and around Perth, our systems are robust and host an array of solid features.
Securing your home requires a multi-layer approach and an alarm is the final layer. If someone does get into your home or office our alarms will detect them and notify yourself or a monitoring station.
Security systems come in an array of makes and qualities, as with all our products we select the best in both quality, reliability and cost effectiveness.
Alarm systems have come a long way from just making a lot of noise!
Contact us today to see how we can help you.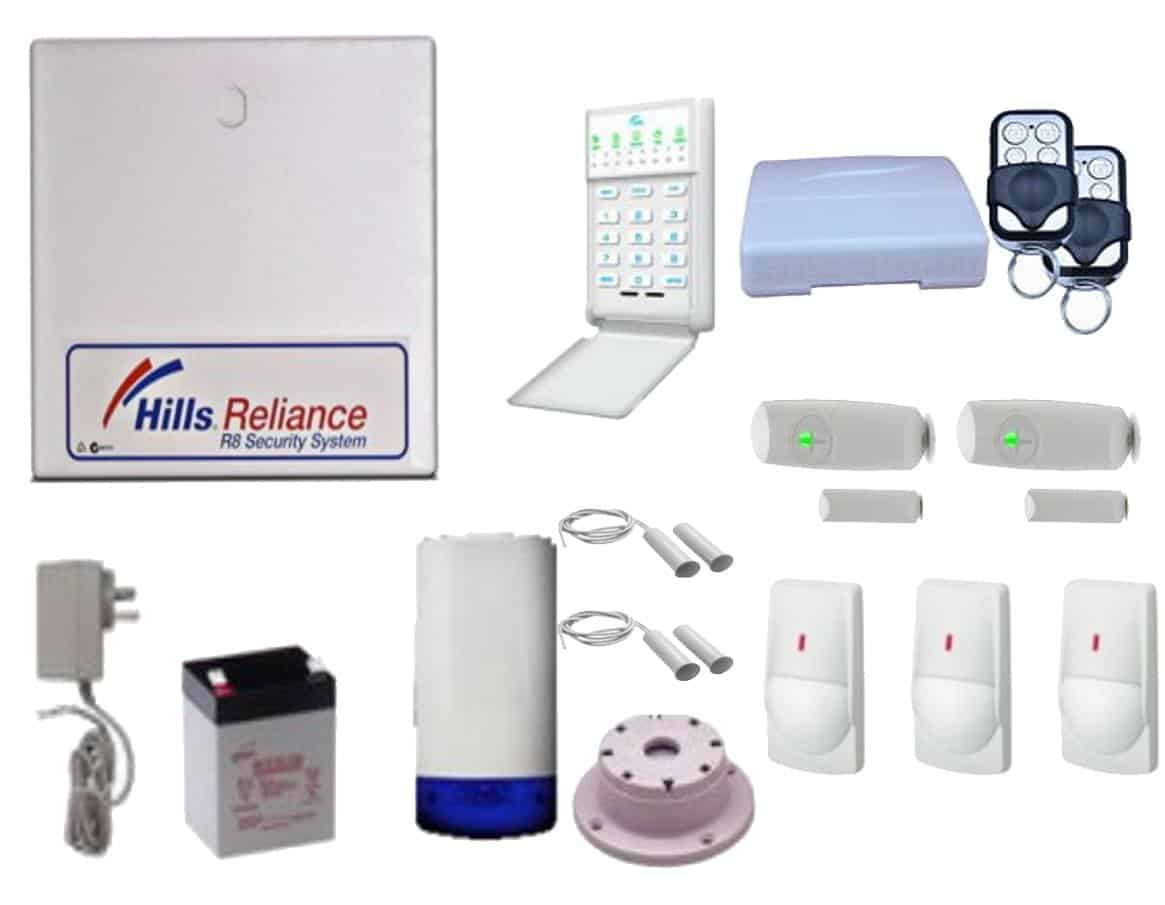 Key features of our alarm systems
Partial arming to allow movement in designated areas.
Panic button, this can also be carried anywhere in your home.
Pet sensors to reduce false alarms when pets are left inside.
Smoke detectors linked to sirens and strobes.
Notification & remote control of your alarm via smart phone.
NO ALARM MONITORING FEES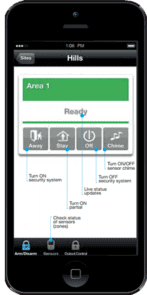 Why KNA Security?
With a solid reputation for providing quality products and exceptional customer service, KNA Security have become the number one choice in Perth in our industry.
QUALITY
POLICE CLEARED
DURABILITY
EXPERIENCE
FAMILY OWNED
MADE IN WA