Want to Convert your Window into a Door?
Or Replace that Old Window with a New High Quality Aluminium Window?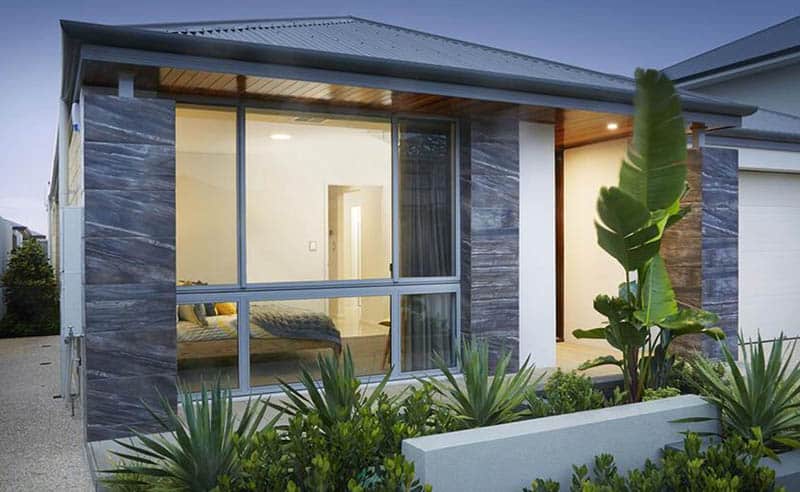 Whether it is a new home, commercial property or a renovation, replacing aluminium glass door and windows is something we can definitely help with.
We have chosen to use the Carinya Aluminium system. This system has been designed with the same bold modern look, immaculate lines, and smooth edges for both the window and door system.
The entire Carinya Collection has been fully tested to meet or exceed Australian Standards AS2047, AS1170, AS1191 and AS3959.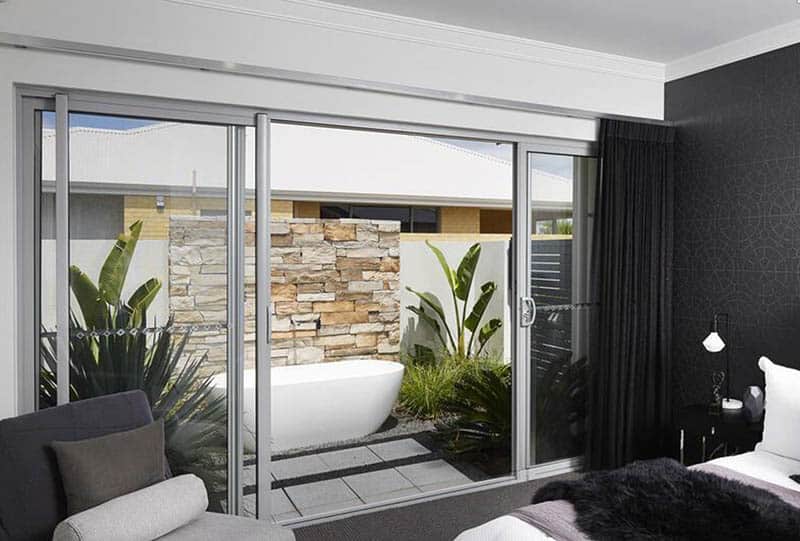 With this, we create a seamless transition when combining both sliding doors and windows to your home. Every aspect of the design has been thought out to create the ultimate system at an affordable price, yet still offering all the benefits of its more expensive commercial equivalents.
KNA can also pair the Carinya systems with the security selection including Invisi-Gard and Alu-Gard to give you the ultimate in glass and security.
We can use laminated glass over safety glass as this provides much better security and safety.
Looking for double glazing?
The UPVC systems available are generally designed for the European market where fly-screens are not needed. The Carinya double glazed system gives you all the benefits of double glazing, but with all the advantages of using the high quality Aluminium glass door and windows systems.
This gives the huge benefit of being designed with the Australian climate in mind. Because of this, it includes tracks and allowances for screen doors, fly-doors and fly-screens as standard.
Unlike the UPVC systems where these generally need unsightly frame work added to allow screens.
Don't want a whole new sliding door and want your serviced? We can do this too, see the sliding door repair page.
How much do sliding glass door replacements cost?
The cost of replacing a sliding glass door depends heavily on size, location and what's already there to be removed.
For an example, if you have a fairly ordinary brick home with a glass door at the following overall size…
2140h x 1570w you would be looking at approximately $1900
2140h x 1810w you would be looking at approximately $2100
2140h x 2410w you would be looking at approximately $2300
Prices are subject to a site visit, prices include GST, supply and install. Standard colour.
Colour chart

Carinya brochure