STEEL MESH SECURITY WINDOWS

Industry Leading 316 Marine Grade Stainless Steel Screens
If you're looking for the most effective way to prevent intruders from entering through your windows, you can't go wrong with stainless steel mesh screens from KNA Security. As Perth's number 1 supplier and installer of stainless steel window screens, our industry leading range not only meet, but exceed all Australian Standards.
Invisi-Gard & Invisi-Maxx Window Screens
Invisi-Gard has forged a solid reputation for designing the strongest and most durable range of security screens available in Australia. All of their security screens and doors are built using 316 marine grade stainless steel in order to withstand the harsh Australian climate. Invisi-Gard screens are not only attractive, but corrosion resistant and backed by an impressive 15 year warranty!
As an authorised dealer of Invisi-Gard stainless steel screens, you can rest assured that you're in good hands with KNA Security. All of our stainless steel screens are manufactured from our warehouse right here in Perth, ensuring the highest level of workmanship and faster delivery times.
Invisi-Gard stainless steel window screens offer maximum security, airflow and visibility, without breaking the bank.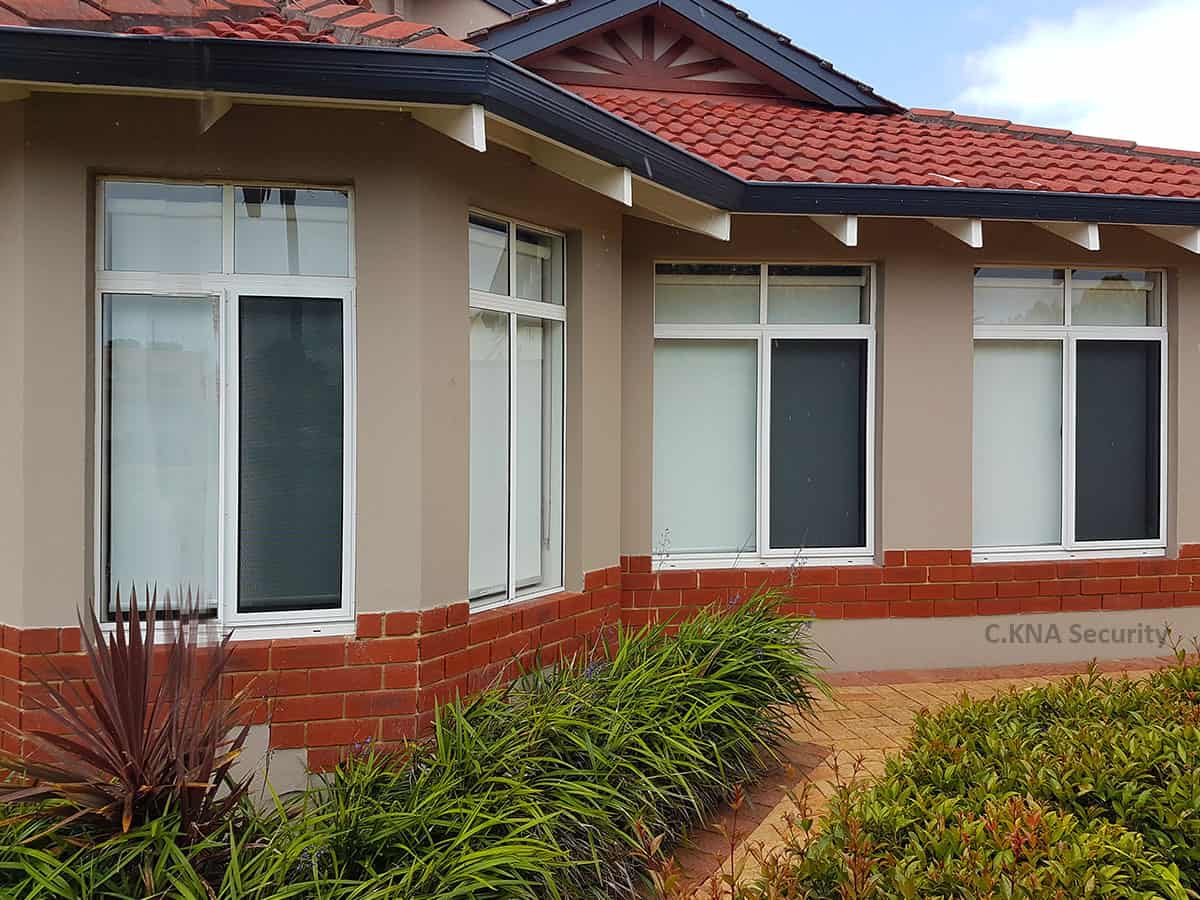 WHY CHOOSE STEEL MESH WINDOW SCREENS?

Made from 316 marine grade stainless steel
Corrosion resistant
3-Point locks
Large range of colours
Passes & exceeds all Australian Standards
15 Year warranty *


ESCAPE SCREENS
Our stainless steel mesh window screens can be fitted with emergency escape screens. In the event of a fire or emergency, the quick and easy "Press to Release" mechanism allows you to escape from your window quickly and easily.
LEARN MORE ABOUT OUR ESCAPE SCREENS
100+ COLOURS TO CHOOSE FROM!

Our industry leading range of stainless steel mesh screens are available in over 100 durable power coated options, as well as a range of timber looks, so we're sure to have a colour to complement your home.


SPECIAL OFFER ON INVISI-GARD WINDOW SCREENS

Prices of Invisi-Gard stainless steel window screens vary significantly depending on the size so it's harder to approximate, but for a typical 1500×500 window you will usually pay around $349. For a limited time, they are available from $299 installed **
* View warranty terms & conditions.
** Special offer price not available on 6, 12, 18 or 24 month no interest ever finance plans. If under $2,000 it can be paid off over 5 fortnight's using 'Humm Small Things'.
Learn more about our security window screen prices or simply fill in the form below to schedule an obligation-free measure and quote at your home or business.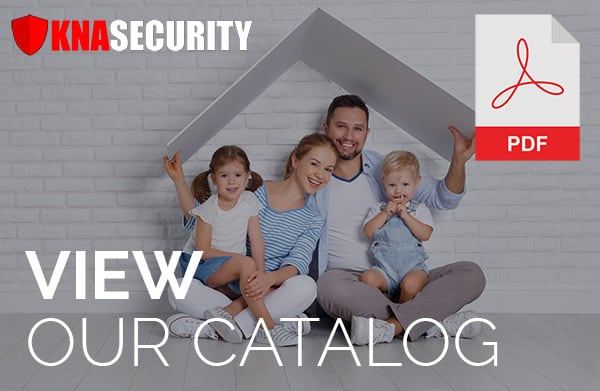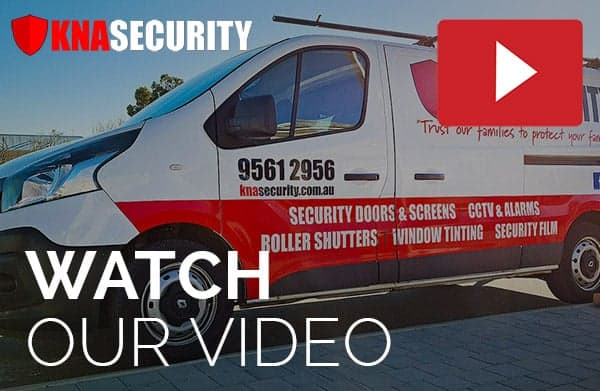 Why KNA Security?
With a solid reputation for providing quality products and exceptional customer service, KNA Security have become the number one choice in Perth in our industry.
QUALITY
POLICE CLEARED
DURABILITY
EXPERIENCE
FAMILY OWNED
MADE IN WA
Follow Us
Our Happy Customers
Interest Free Finance