PRIVACY SECURITY DOORS
Introducing Out-Look - Front Hinged Doors that also Provide Privacy
Privacy security doors in the past required a grille with privacy mesh behind it, this caused issues as people are moving away from the older grille looking doors and are moving towards the complete mesh systems.
Mesh privacy security doors offer better security, less maintenance and are aesthetically more pleasing.
"I want one of the doors I can see out but they can't see in..."
Thankfully we now have a product called Out-Look. It uses a RV Mesh (Restricted Vision Mesh) which is an expanded aluminium mesh that is manufactured to provide Security, Privacy and Visibility from inside out!
Now you can have your front door open securely, privately and allow the breeze to flow through.
Australian Standards & Ratings
Our Out-Look privacy mesh security doors pass Australian Standards for the Knife Shear Test, Dynamic Impact Test and Lock & Lever Hinge Test (Australian Standard AS5041 – 2003 Methods of Test – Security Screen Doors and Window Grilles.) So you can rest assured that our Out-Look security doors are strong and durable as well.
They also achieve a Fire Attenuation Rating of up to 75% at 40kW/m² incident energy (Australian Standard AS1530.4 – 2014 Appendix B7) and resist 250N outward force for child fall protection (Australian Standard AS5203 – 2016 Protection of Openable Windows/Fall Prevention – Test Sequence & Compliance Method.)
The amount of privacy achieved is always dependent on lighting situations and generally is classed as "day-time privacy".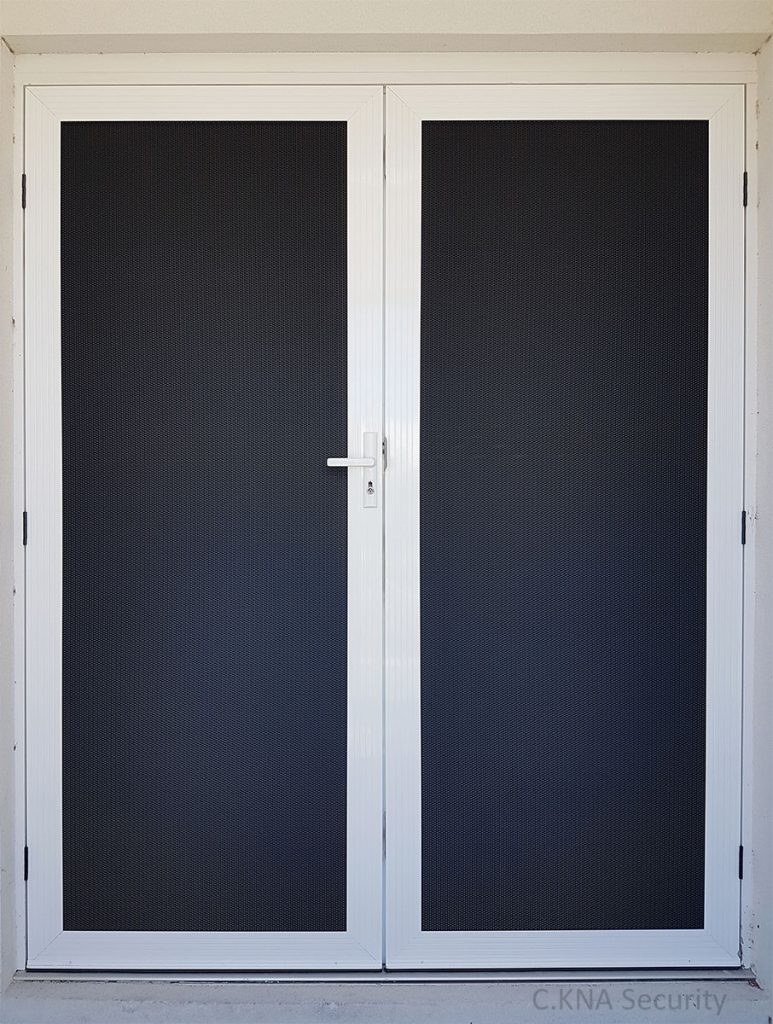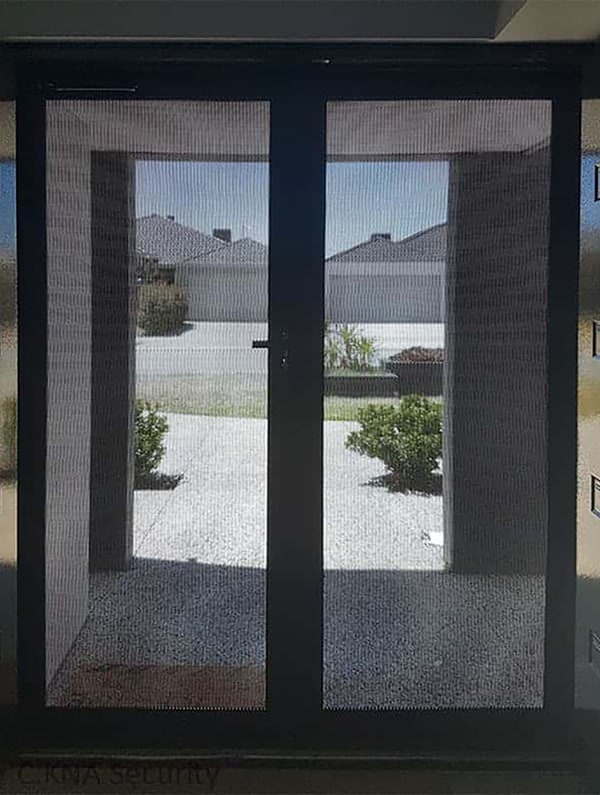 AVAILABLE OPTIONS
At this stage our Out-Look privacy security doors are only available for standard size front doors and double doors (including cat/kitten configurations). You can even add a pet door to our privacy mesh security doors.
PRIVACY MESH PROJECT GALLERY
WHY CHOOSE PRIVACY SECURITY DOORS?

Reduces the vision into the home
Security rated to the Australian standards
6063 TS aluminium frame
Triple locking as standard
Solid aluminium corner stakes
Heavy duty self closer (hinged doors)
Clarity of vision from the inside
Self closing (hinged doors)
Subframe compatible
7 Year warranty *
Double cylinder
Bug strip (hinged doors)

100+ COLOURS TO CHOOSE FROM!

Our industry leading range of privacy mesh security doors are available in over 100 durable power coated options, as well as a range of timber looks, so we're sure to have a colour to complement your home.


SECURITY DOOR VISUALISER
Our security door Visualiser is the first of its kind in Australia and allows you to match the colours of your home to your new security screen door. Click the image below to get started!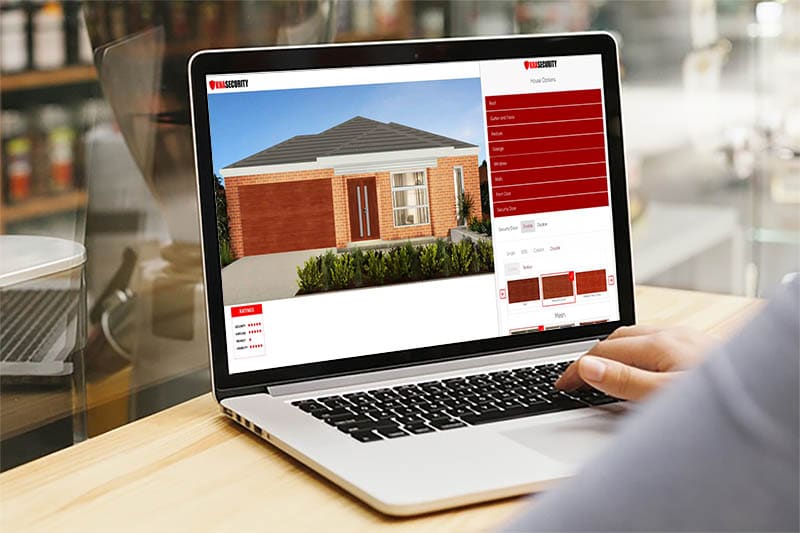 SPECIAL OFFER ON PRIVACY MESH DOORS
Security door prices for single screen Outlook privacy doors in can vary, as a guide (based on a standard hinged or sliding door with a size around 2100×820) you will usually pay around $843. For a limited time, they are available from $767 installed **
Additional costs for framing may be applicable if needed. Examples are subframes for hinged doors or adapter frames for sliding doors.
* View warranty terms & conditions.
** Special offer price not available on 6, 12, 18 or 24 month no interest ever finance plans. If under $2,000 it can be paid off over 5 fortnight's using 'Humm Small Things'.
Learn more about our security door prices or simply fill in the form below to schedule an obligation-free measure and quote at your home or business.
FAQs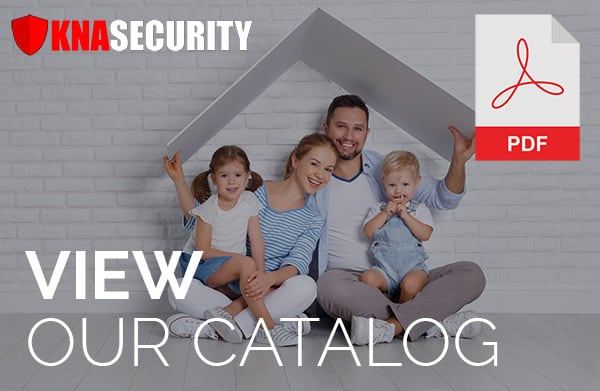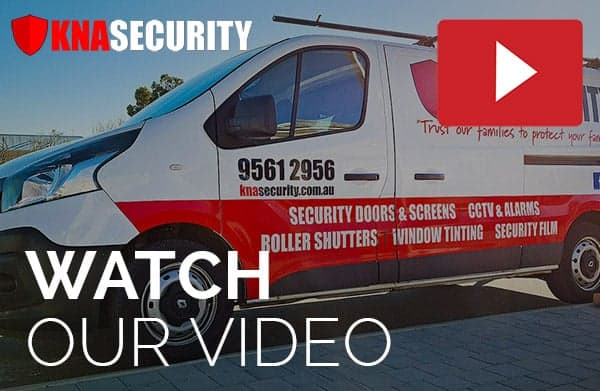 Why KNA Security?
With a solid reputation for providing quality products and exceptional customer service, KNA Security have become the number one choice in Perth in our industry.
QUALITY
POLICE CLEARED
DURABILITY
EXPERIENCE
FAMILY OWNED
MADE IN WA
Follow Us
Our Happy Customers
Interest Free Finance