SECURITY WINDOW SCREEN PRICES

Perth's Best Prices on High Quality Security Screens
KNA has always prided itself on being honest, open and transparent. With this, we believe having a page dedicated to security screen prices is an important tool for our potential customers.
Because all of our security screens and doors are manufactured from our warehouse right here in Perth, we cut out the middle man and provide factory-direct prices and quick turn around times. This, combined with our 5 star customer service has positioned KNA as one of the most affordable, reputable and reliable suppliers and installers of security screens and doors in Perth!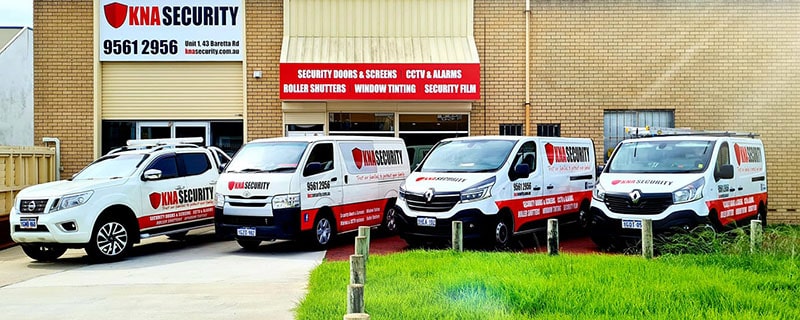 CURRENT SPECIAL OFFERS

Prices of window screens are dictated by the size of the window. For a limited time, you will only pay the following for a typical 1500×500 window –
Grille Screens: $168 *
Alu-Gard Perforated Aluminium Screens: $222 *
Alu-Gard Edge Perforated Aluminium Screens: $250 *
Invisi-Gard Stainless Steel Screens: $299 *
Window fly-screens are approximately $65-$85
* Discount price not available on 6,12,18 or 24 month plans. If under $2000 it can be paid off over 5 fortnight's using 'Humm small things'.
Would you like a no-obligation measure and quote at no charge? then head over to our contact page.
PRICE FACTORS

The following factors will dictate your security screen prices from KNA Security:
The size of the security window screen
Is framing is required?
Colour, standard colours are usually White, Magnolia, Doeskin, Black, Brown, Anotec Dark Grey, Anodic Natural (Sliver PC), Charcoal Lustre and White Lustre to name a few.
DO YOUR RESEARCH

There are a few things to consider too, as with any purchase, price isn't everything especially when it comes to security.
What other hardware is being used, rollers, closers, flywire etc
Do I need a frame, if so how will it be done?
Are they rated as security to the Australian standards?
How well are they made? Ask to see a sample of sections and ask how they are put together.
GET 3 QUOTES

We advise you to get 3 quotes, do research on the products and the company. Check review sites that do not allow you to remove or pick and choose what is posted. If they have disabled all reviews on a site then be cautious. Sites like Product Review, Facebook, or Google reviews.
KNA Security is a WA owned family business that relies on referrals and existing clients. This ensures we ALWAYS do the right thing before, during, and after the sale… it is in our best interest. And because we are one of the few actual manufacturers of security doors here in Perth and one of the only companies that research & design some of their own parts we can offer the absolute best products on the market at very competitive prices. See some of our "real" client testimonials…
100+ COLOURS TO CHOOSE FROM!

Our industry leading range of stainless steel security doors are available in over 100 durable power coated options, as well as a range of timber looks, so we're sure to have a colour to complement your home.


SECURITY DOOR VISUALISER

Our security door Visualiser is the first of its kind in Australia and allows you to match the colours of your home to your new security screen door. Click the image below to get started!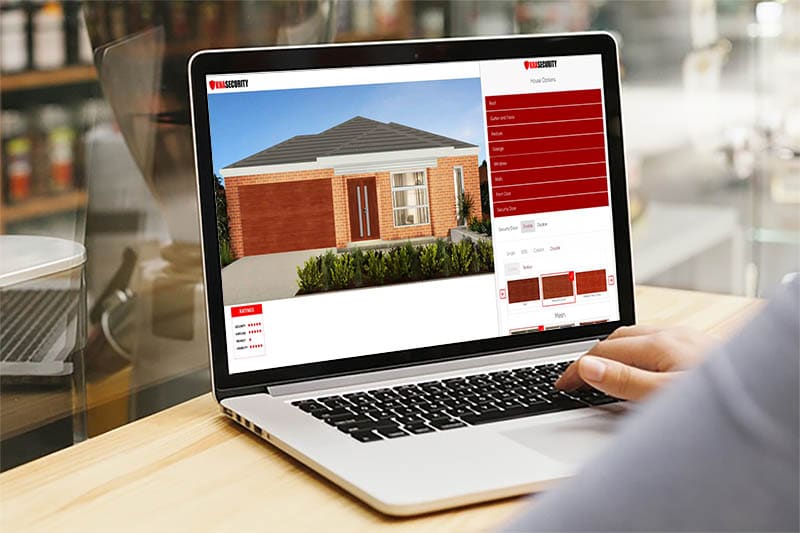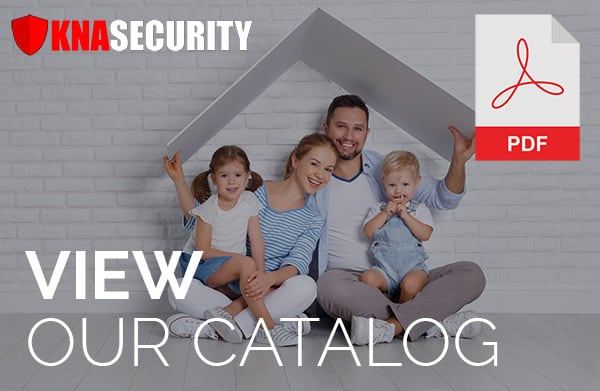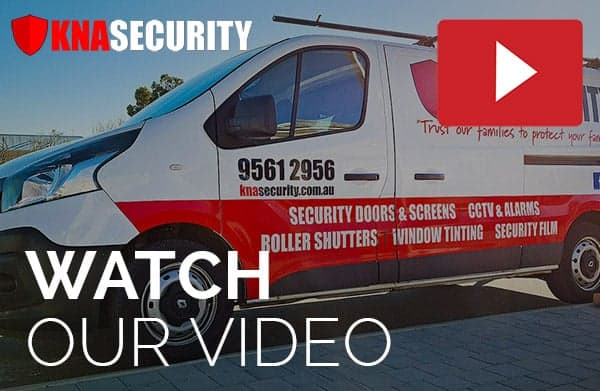 Why KNA Security?
With a solid reputation for providing quality products and exceptional customer service, KNA Security have become the number one choice in Perth in our industry.
QUALITY
POLICE CLEARED
DURABILITY
EXPERIENCE
FAMILY OWNED
MADE IN WA
Follow Us
Our Happy Customers
Interest Free Finance