SMART SECURITY DOOR LOCKS
Innovation in Design & Capability
KNA Security always strives to be at the forefront of home security technology. Our latest addition is the Yale electronic security door lock which can be fitted to our full range of security screen doors.
Can you imagine not having to search through your bag or pockets for your keys every time that you enter your security doors? Our new electronic security door locks will automatically unlock as your approach your door! By utilising Wi-Fi, Bluetooth and GPS technology in conjunction with the easy-to-use app for your smart device you'll never need to unlock your security doors again.
These cutting edge smart security door locks also allow you to grant access to other people as a 1-off, or for a set period or specific date range! Furthermore, the built in door position sensor checks and notifies you if your door is securely closed and locked. This avoids inadvertently locking your door whilst the door is open.
WHY CHOOSE AN ELECTRONIC SECURITY DOOR LOCK FROM KNA?
Keep track of visitor access.
Patented digital dead locking technology.
Use your smart device to lock & unlock your security door.
Meets Australian lock standards AS4145.2:2008, SL6 and D7.
The auto-unlock feature unlocks your door as you approach.
Grant access to other people as 1-off access, set periods of time or a date range.
PDF DOWNLOADS

SPECIAL OFFERS ON SECURITY DOOR LOCKS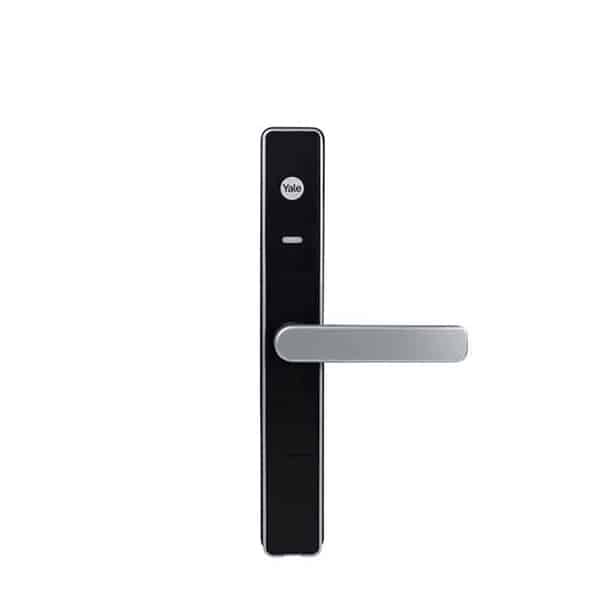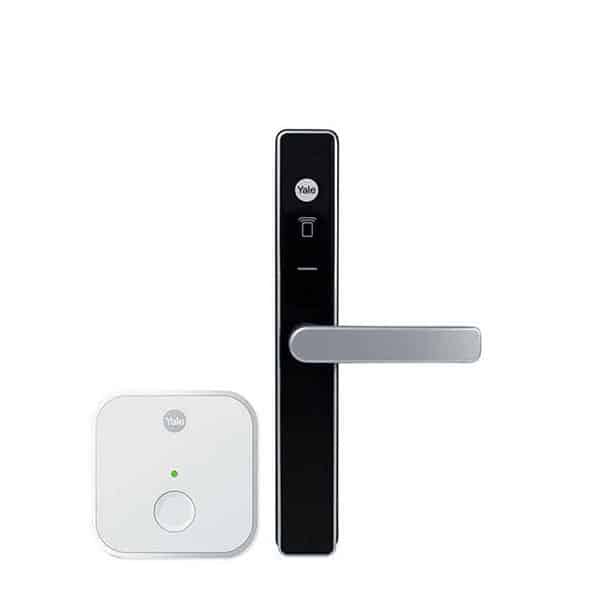 Lock & Connect Bridge
$565 inc GST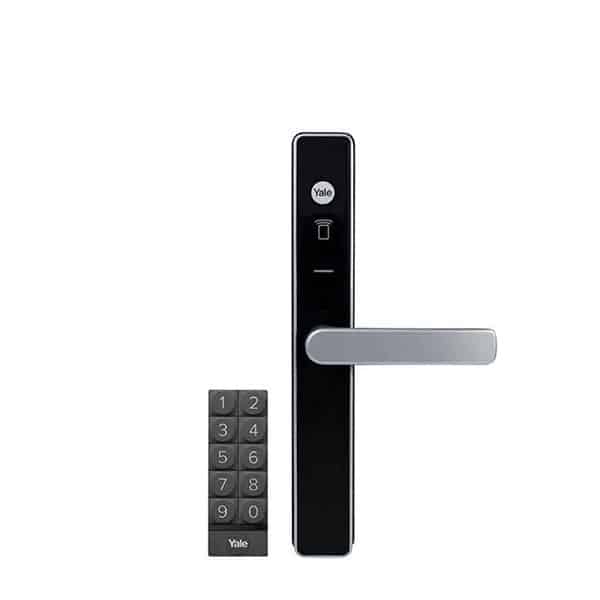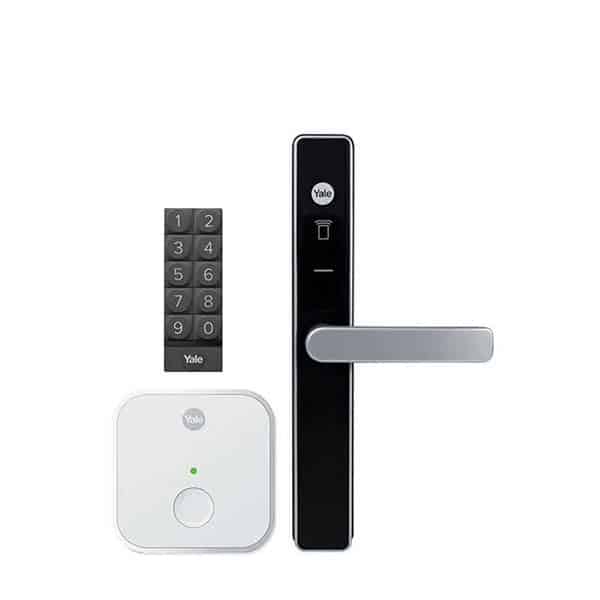 Lock, Connect Bridge & Keypad
$TBC
Pricing is subject o change at any time. Pricing is for supply only. The installation will be a normal call-out charge.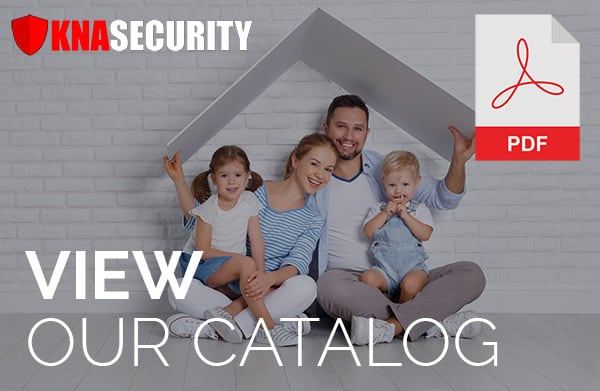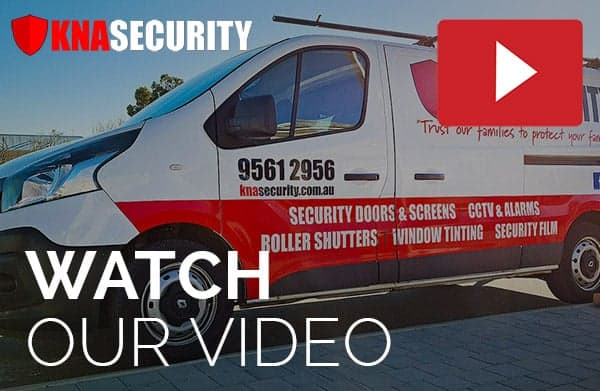 Why KNA Security?
With a solid reputation for providing quality products and exceptional customer service, KNA Security have become the number one choice in Perth in our industry.
QUALITY
POLICE CLEARED
DURABILITY
EXPERIENCE
FAMILY OWNED
MADE IN WA
Follow Us
Our Happy Customers
Interest Free Finance