Don't Put it Off…NOW is the Time to Buy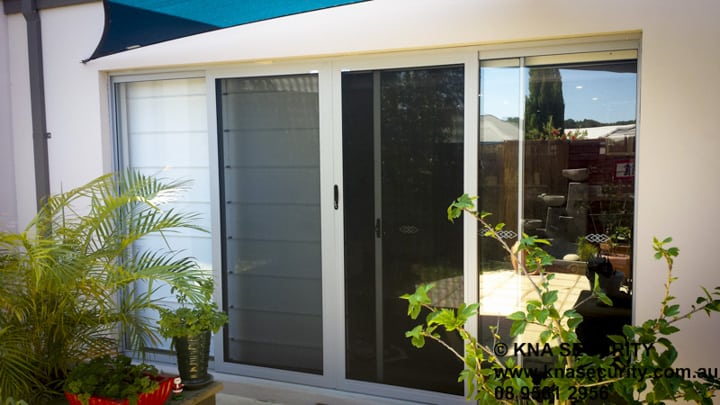 Security doors and window screens offer many benefits:
A first line of defence
Security when greeting at the front door
peace of mind knowing your child wont just walk out
Natural airflow
Insect and vermin barrier
Modern look
Value adding investment
Available in a huge range of colours
Can be made as Hinged, sliding, stacking, double, single, window, escape windows and more.
Many options including Classic Grille, Alu-Gard, Invisi-Gard, Federation.
For a FREE measure and quote in a non-pushy manner call us on 9561 2956
Or contact us here.
For a guide on what they cost see here.
Our doors are made to measure, meet Australian standards and come with generous warranties.
We are licenced by the WA Police for peace of mind.
[envira-gallery id="2775″]