Security Doors & Screens for UPVC Double Glazed Doors
Have you just purchased double glazing and now want to leave the door open for airflow or overnight?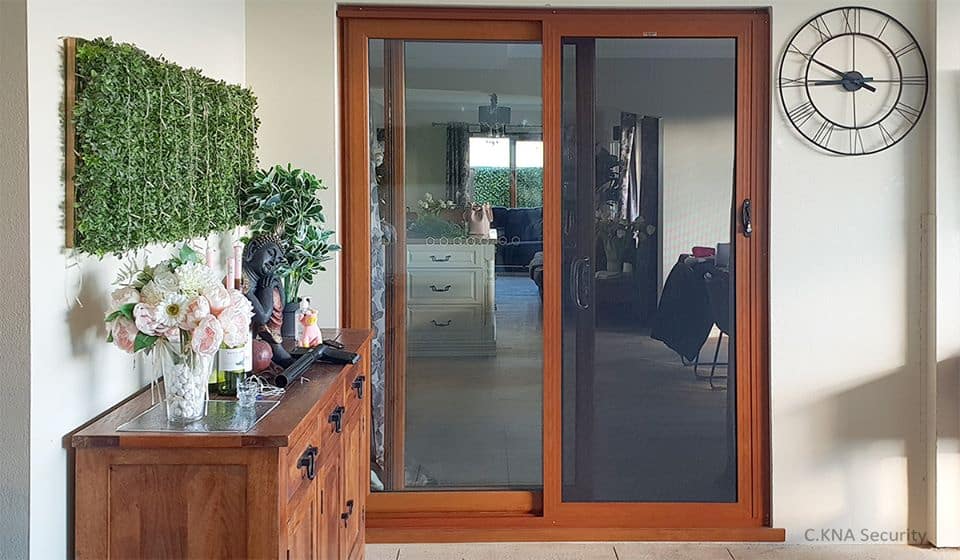 We are one of the few security companies that can install security doors to double glazed units and do it properly.
Double glazing is usually designed in Europe where there isn't a requirement for security or screen doors. Here in Australia we need screens!
Generally not designed with tracks, double glazing requires custom framing. Therefore, KNA will ensure the framing is installed correctly. This is where KNA Security's expertise come in. We have installed many hinged and sliding security doors to double glazed doors in and around Perth. KNA Security are one of the largest suppliers of security in their area, securing 1000's of homes.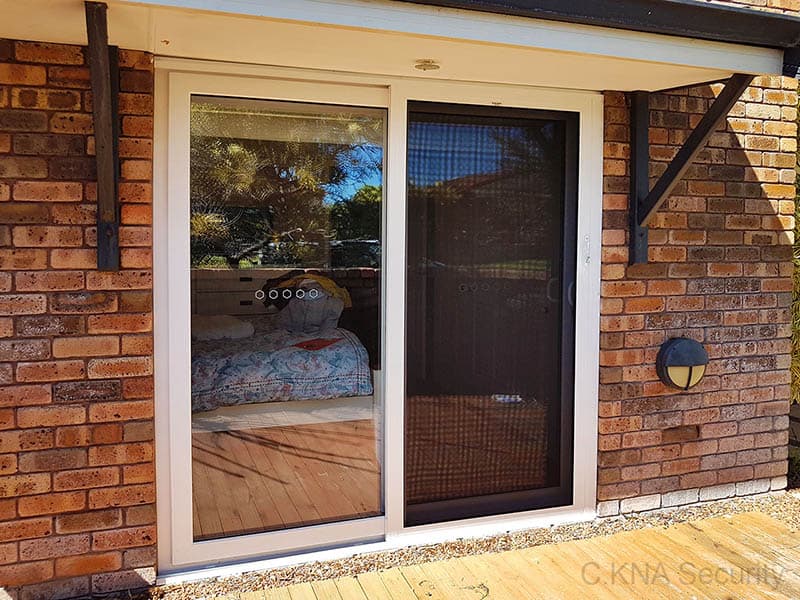 Products available to install to double glazed doors include AluGard Edge, a perforated aluminium security sheet, or the more popular InvisiGard, a 316 Stainless Steel security sheet. These security doors allow you to leave your double glazed doors open and in addition keep out the bugs and thugs.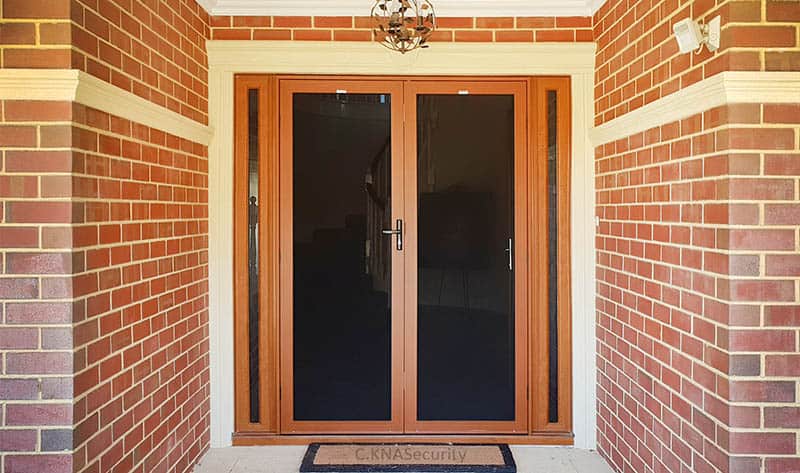 Double glazed doors provide excellent noise reduction and a thermal barrier. In WA however, we love to utilise the sea-breeze and leave our doors open. In other words, our natural air-conditioner. This is where double glazed security doors come in.
Have the best of both worlds with a high quality, expertly installed security door.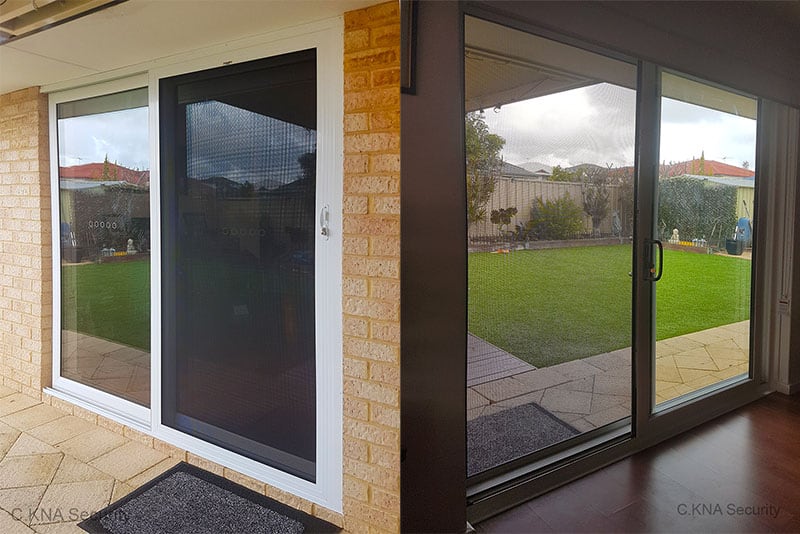 KNA have licenced security consultants that will come to you, measure and quote your security door. KNA work alongside double glazing companies to ensure our clients get the perfect combination of double glazing and security.
WA made by a family owned business. KNA have all relevant licences, insurances and Police Clearances for your peace of mind.
Give us a call today to see how we can help you.