Why KNA Security?
With a solid reputation for providing quality products and exceptional customer service, KNA Security have become the number one choice in Perth in our industry.
QUALITY
POLICE CLEARED
DURABILITY
EXPERIENCE
FAMILY OWNED
MADE IN WA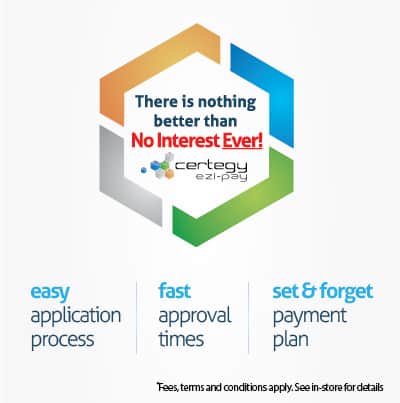 INVISI-GARD SECURITY DOORS SCREENS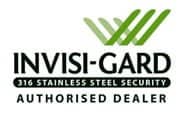 Invisi-Gard – The best in Stainless Steel Security Doors & Screens!
Invisi-Gard is the absolute best in security doors and screens today, with a 15 year warranty you know you are getting Quality & Peace of mind.
Utilising the superior 316 Marine Grade Stainless Steel high tensile (900MPa) mesh, we produce the most secure aesthetically pleasing and corrosion resistant systems on the market.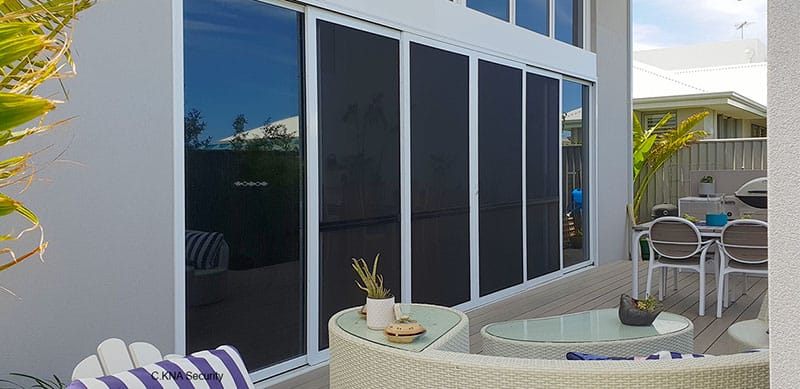 Do you want maximum security, maximum visibility and product that will last? Then this is it!
Available as hinged security doors, sliding security doors, double security doors, security screens and escape screens. Pet doors available.
How much do security doors in Perth cost?

Demonstration of Strength
How Strong Is Our System?
INVISI GARD has been tested and shown to resist more than 50 consecutive impacts, each of 100 Joules of force without failure!
(We have done our own demonstration that shows a screen absorbing a MASSIVE 5 consecutive impacts at 588 JOULES of force EACH!!!).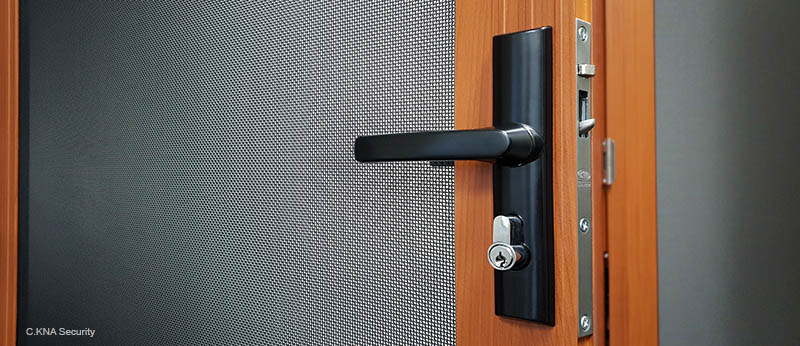 Our Stainless system not only passes the Australian Standards for the Dynamic Impact test that simulates a forced entry, it absorbed 10 times  the energy required!. It has also passed the Jemmy Test and Knife Test, keep your family, home and valuables safe from crime.
Here a 4kg block of hardwood is fired at 20 meters per second simulating debris in cyclonic storm conditions.
Only Quality Mesh
With so many mesh systems on the market all claiming to be the best it can be hard to know what's best. Many stainless systems in Australia DO NOT meet the requirements set out in the Australian Standards.
Generally these products are not using High Tensile (900MPa) wire, do not continually check the composition via chemical certification, have inferior and cheap pre-treatments against corrosion before powder-coating, and use lower grade powder-coats that do not come close the UV resistance of the powder-coat used in Invisi-Gard systems.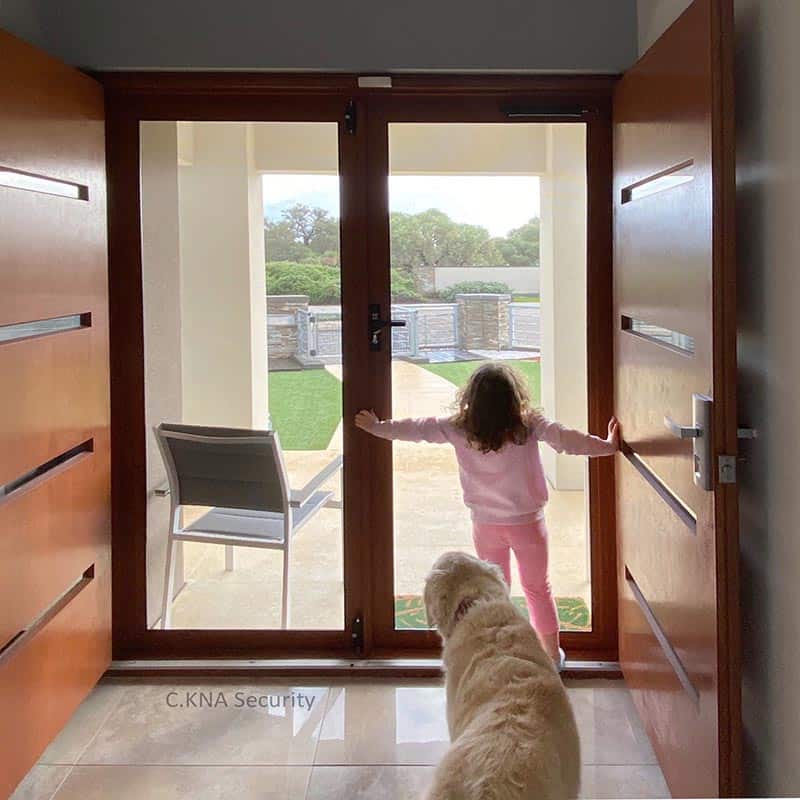 Corrosion Resistance
Take care when choosing a stainless system, the Invisi-Gard system is fully insulated meaning the aluminium frame doesnt come into contact with the Stainless Steel mesh.
The Salt Spray Test is required by AS5039, security doors and screens have to pass 240 hours in this accelerated weather test with no sign of corrosion.
While some systems start to fail after just 500-750 hours, Invisi-Gard has resisted rigorous testing to 2,000 hours. The 316 Marine Grade Stainless used in our system resists 10,000 hours with no sign of corrosion!
INVISI-GARD Product Testing
Stainless Steel Mesh Knife Shear Test – AS5041 PASS
Dynamic Impact Test – AS5041 PASS
Lock and Hinge Lever Test – AS5041 PASS
Fire Attenuation – AS1530.4 43% Attenuation
Swimming Pool Safety – AS1926 PASS
Neutral Salt Spray PASS 1000 Hours
AS1170.2 Windborne Debris – 20m/s PASS


Possible configurations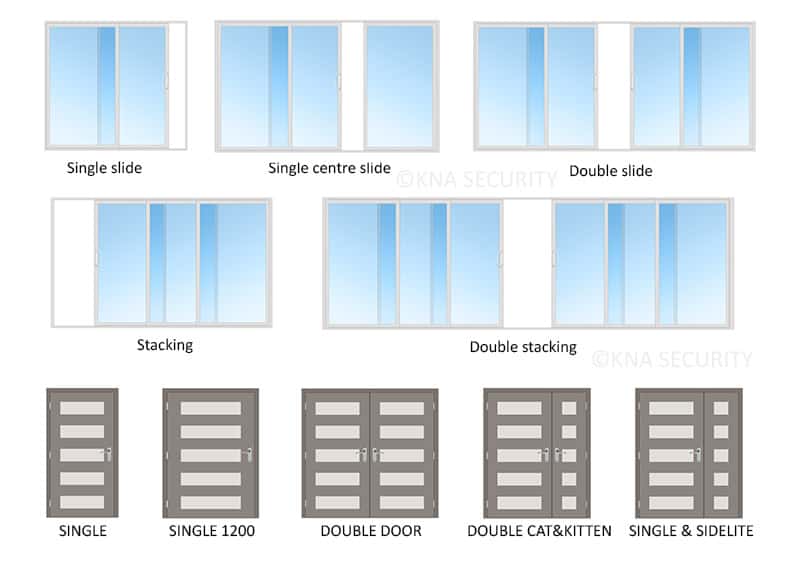 Service Area
We supply and fit Security doors and screens Perth to Two Rocks, including Yanchep, Alkimos, Jindalee, Butler, Wanneroo, Banksia Grove, Brabham, Ellenbrook etc
Gallery

FAQs