Home Window Tinting Perth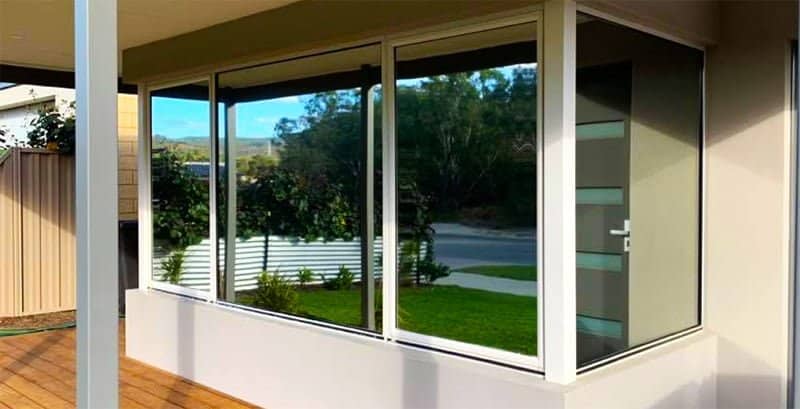 Quality Products | Outstanding Customer Service
KNA Security have a strong reputation for providing quality products and outstanding customer service in and around Perth. Combine this with the latest in Home Window Tinting and Protective Film technologies you have the absolute best product available.
For the best Window Tinting in Perth contact us today.
If you want QUALITY and LATEST technology in home window tinting and security film at a great price then give us a call.
Our products will perform, give the best heat reduction, privacy, glare reduction and reflection. We do not use cheaper metal based films and will only use Commercial grade protective film, the highest quality Carbon tinting and Ceramic tinting products.
Get your tinting quotes, compare the statistics and do your research independently. Our products wont fade, bubble and will continue to perform as new for many many years – window tinting at it's very best.
Key benefits of quality Window Tinting
Reduce Energy Costs
Stop Harmful UV Rays
Protect Furnishings from Fading
Modern & Stylish Appearance
Lifetime warranty on both workmanship & product**
Up to 83% solar energy rejected
Stop over 99% of UV Light
Security
Value adding investment
Popular Window Tints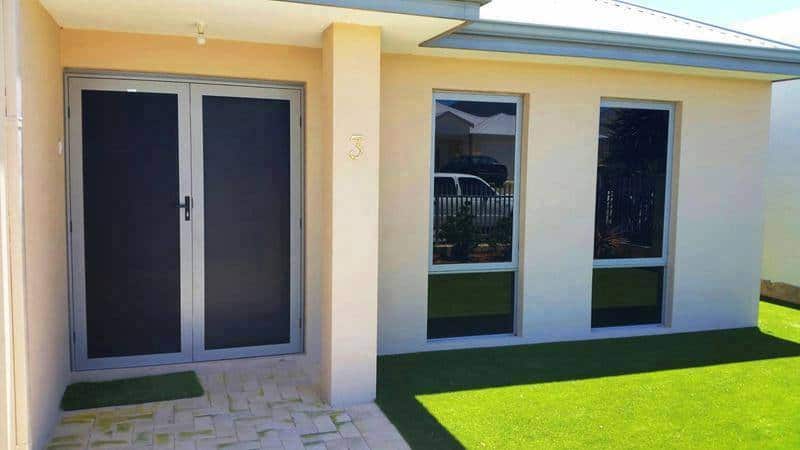 NatureVue
NatureVue ceramic window films are high quality, high performance ceramic films that have a colour that appears completely natural. This ceramic based film is corrosion resistant and will not affect mobile and wi-fi signal within a home or office.
When installed on glass they offer high heat rejection with a natural look making it clear why the Matrix Neutral Ceramic range of films is fast becoming the most popular window film installed on residential buildings in Australia.
Available as 15%, 25%, 40% or 55% (15 being the darkest)
Harmony Film
This unique film is a high performance Alloy Oxide coated soft neutral window film.
Harmony Day-Night Neutral contains an anti-reflective interior coating which reduces iridescence from modern lighting which creates excellent day and night optics, and a soft charcoal neutral exterior appearance.
Available as 5%, 10%, 20% or 40% (10 being the darkest)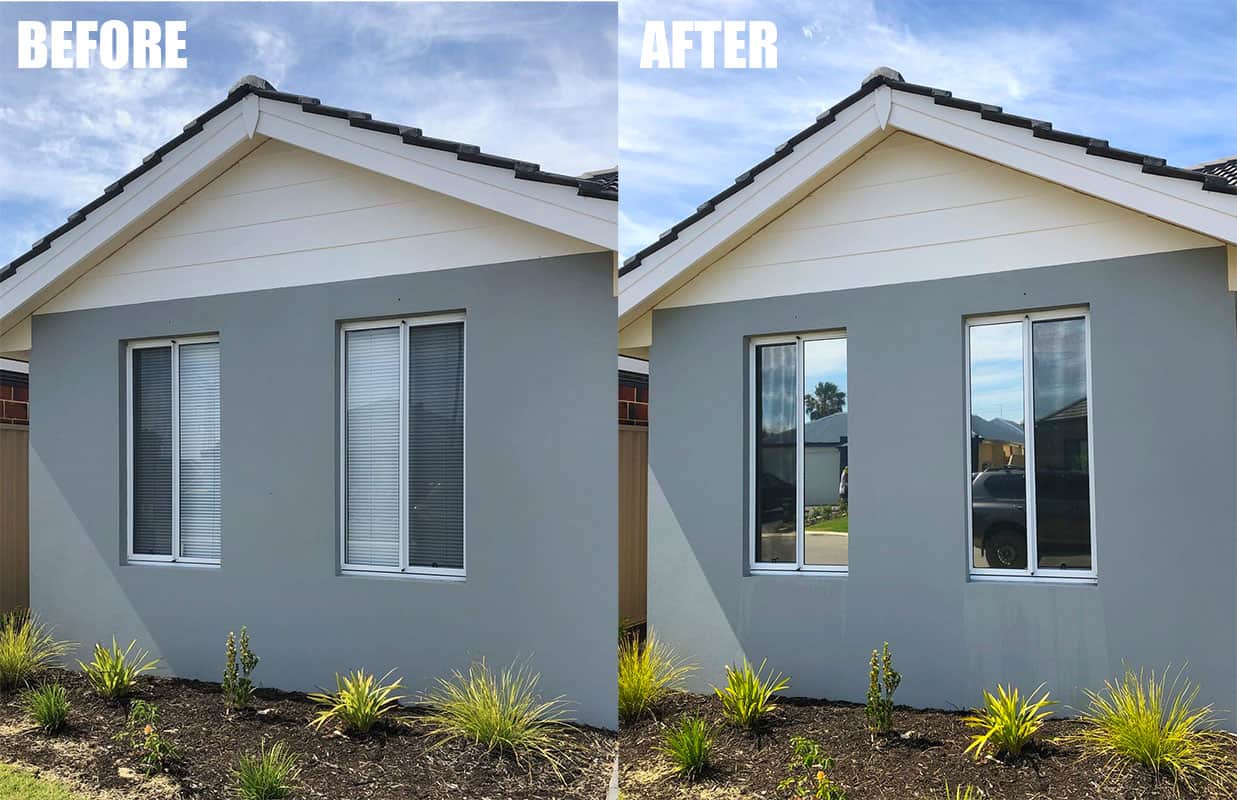 Synergy Film
Innovative dual tuned construction with a high reflective outdoor appearance.Due to this it provides excellent daytime privacy. With a ceramic, non-reflective internal coating it reduces glare and back reflections.
This high quality tint is compatible with dual pane windows too!.
Superior solar heat rejection, up to 83%
Available as 5%, 15%, 25%, 35 or 45% (5 being the darkest)
Why KNA Security?
With a solid reputation for providing quality products and exceptional customer service, KNA Security have become the number one choice in Perth in our industry.
QUALITY
POLICE CLEARED
DURABILITY
EXPERIENCE
FAMILY OWNED
MADE IN WA