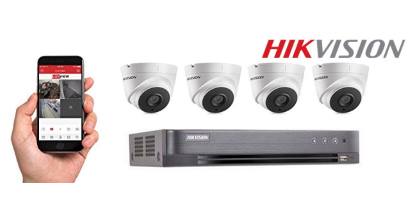 This home security camera system provides outstanding image quality at an affordable price.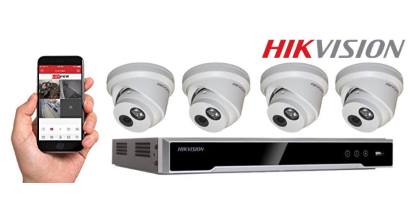 This system is state of the art, using the very latest technologies from the largest security camera manufacturer in the world.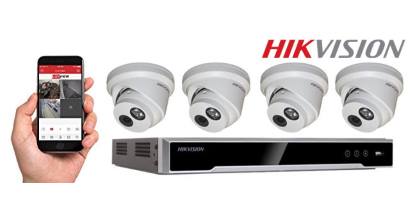 This CCTV system can record at a resolution of 3840 x 2160 (4K), in comparison HD is 1920 × 1080!