Why KNA Security?
With a solid reputation for providing quality products and exceptional customer service, KNA Security have become the number one choice in Perth in our industry.
QUALITY
POLICE CLEARED
DURABILITY
EXPERIENCE
FAMILY OWNED
MADE IN WA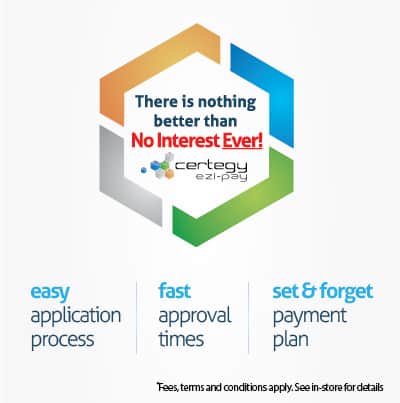 PRIVACY SECURITY DOORS
Looking for a front hinged security door that also provides privacy in Perth?
Introducing OUTLOOK RV DOORS.
Privacy security doors in the past required a Grille with Privacy mesh behind it, this caused issues as people are moving away from the older grille looking doors and are moving towards the complete mesh systems.
Mesh privacy security doors offer better security, less maintenance and are aesthetically more pleasing.
Thankfully we now have a product called OUTLOOK, this uses a RV Mesh (Restricted Vision Mesh) which is an expanded aluminium mesh that is manufactured to provide Security, Privacy and Visibility from inside out!
"I want one of the doors I can see out but they can't see in" is a term we hear everyday.
Now you can have your front door open securely, privately and allow the breeze to flow through.
Security rated to the Australian standards
Made from 6063 aluminium
3 point locking as standard
Self closing (hinged doors)
Subframe compatible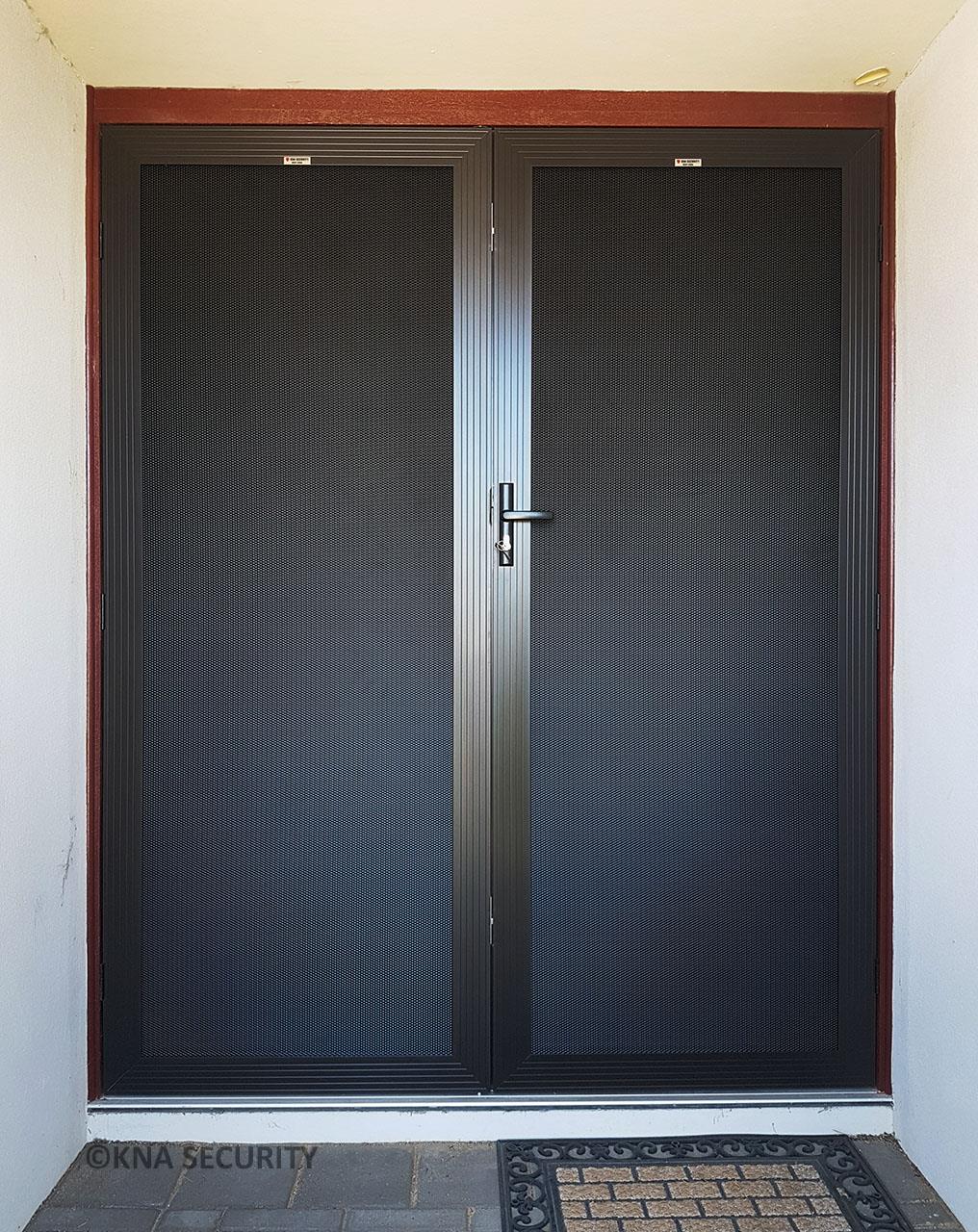 The below image has been taken from the showroom in even lighting. When the door is installed on a house the lighting is different from inside to outside and during the day the privacy is much more than shown in this image..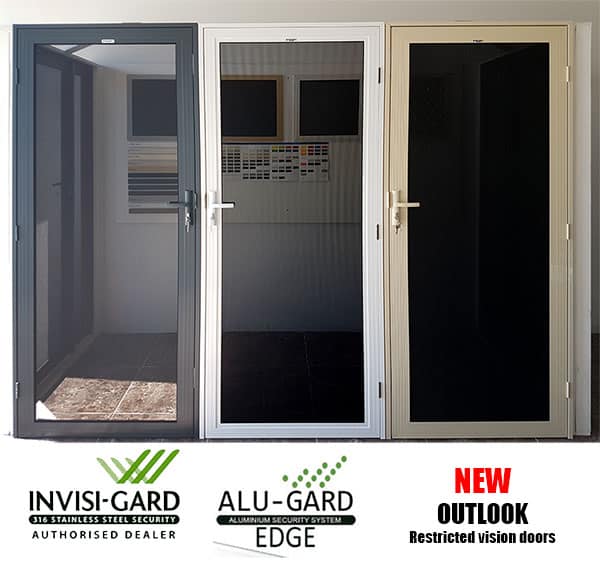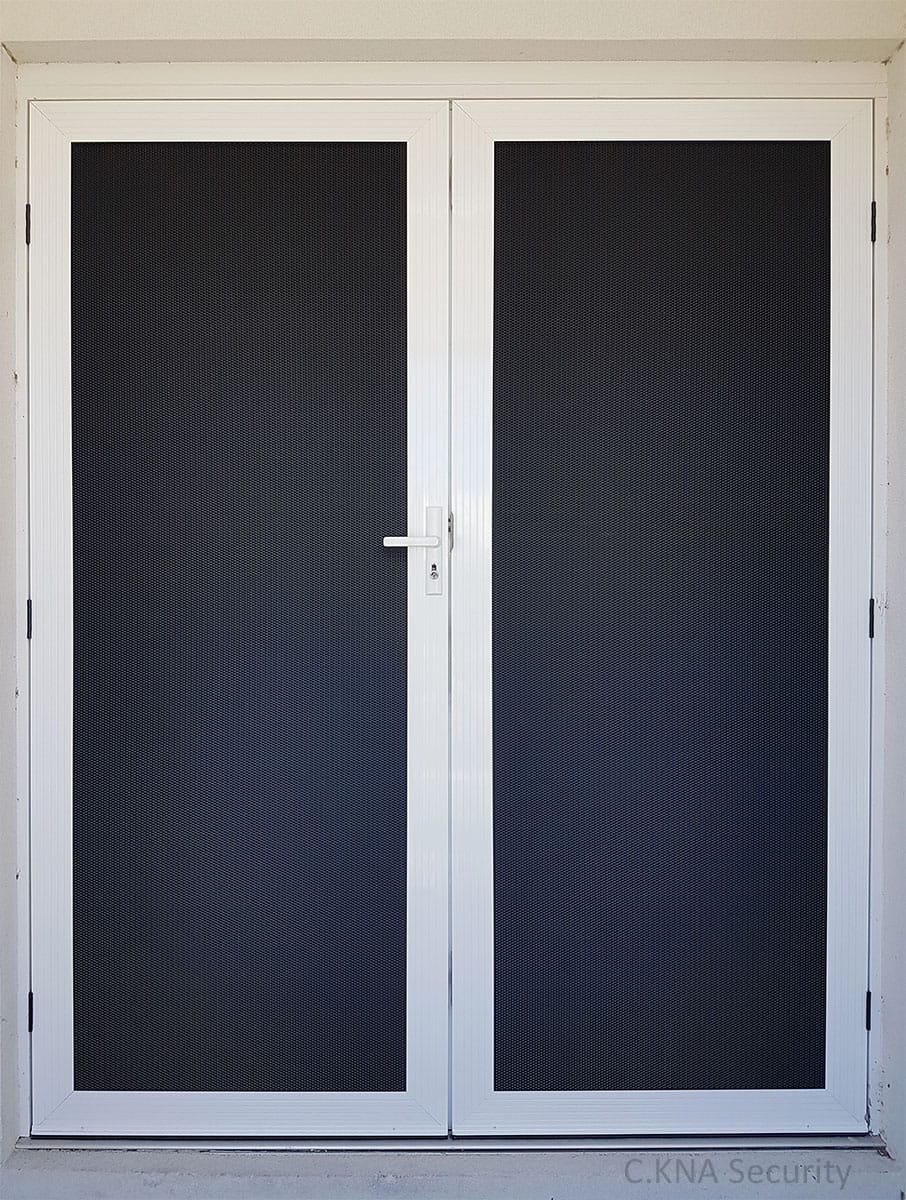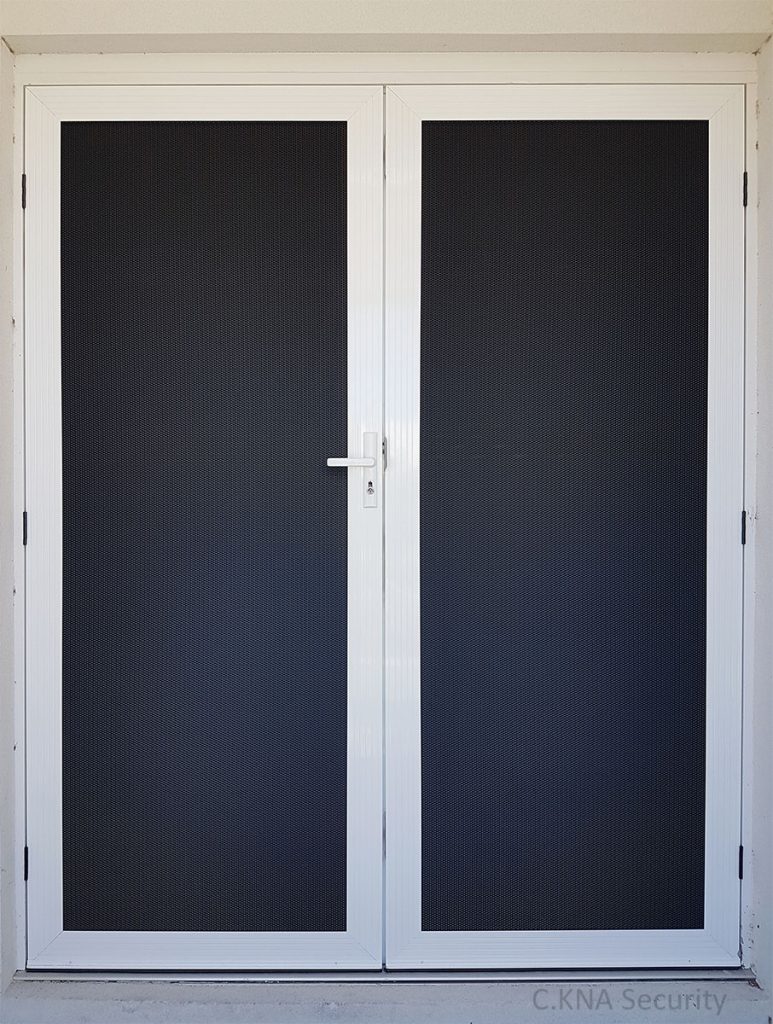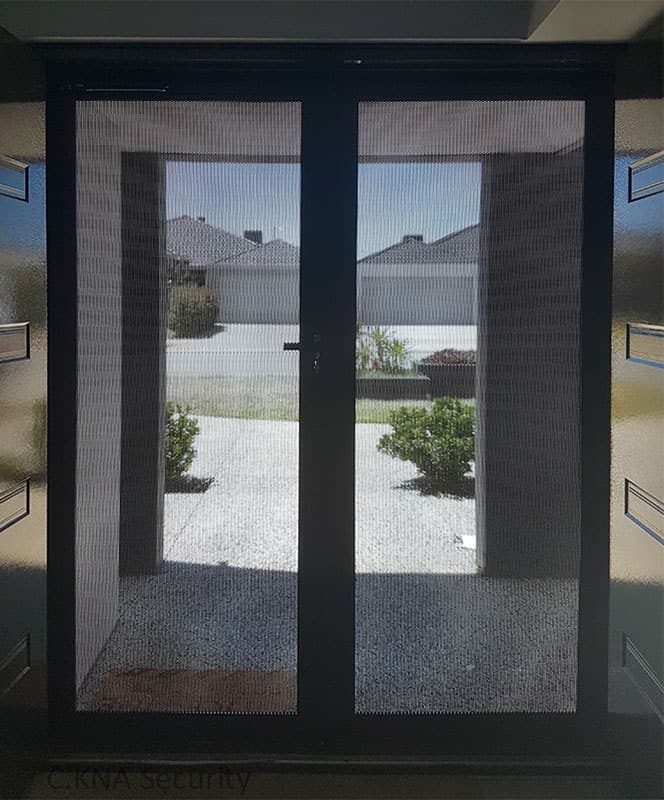 Note at this stage this product is only available for standard size front doors and double doors (including cat/kitten configurations).

Note the amount of privacy achieved is always dependent on lighting situations and generally is classed as "day-time privacy"
FAQs