Why KNA Security?
With a solid reputation for providing quality products and exceptional customer service, KNA Security have become the number one choice in Perth in our industry.
QUALITY
POLICE CLEARED
DURABILITY
EXPERIENCE
FAMILY OWNED
MADE IN WA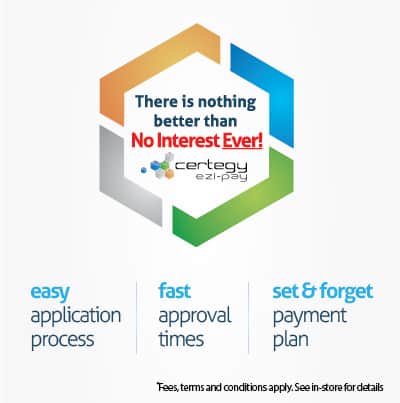 No1. for Security Doors Canning Vale
Security Screen Doors Canning Vale, Perth.
KNA Security continue to service the ever growing Canning Vale area. Many new developments in and around this area including Treeby, Piara Waters and Harrisdale means its become a major location of operation for KNA. Security doors and screens such as Invisi-Gard, Alu-Gard, Alu-Gard Edge and Classic Grille are the most popular products with many people wanting to increase airflow and security.
KNA Security are one of the few companies that manufacture their doors right here in Perth. This means they have complete control over quality control, lead-times and service.
With access to 100's of powder-coat colours and even wood look aluminium frames to choose from they have a look to suit your home.
You can also check out their visualiser tool to get a better idea of what colour door will suit your home.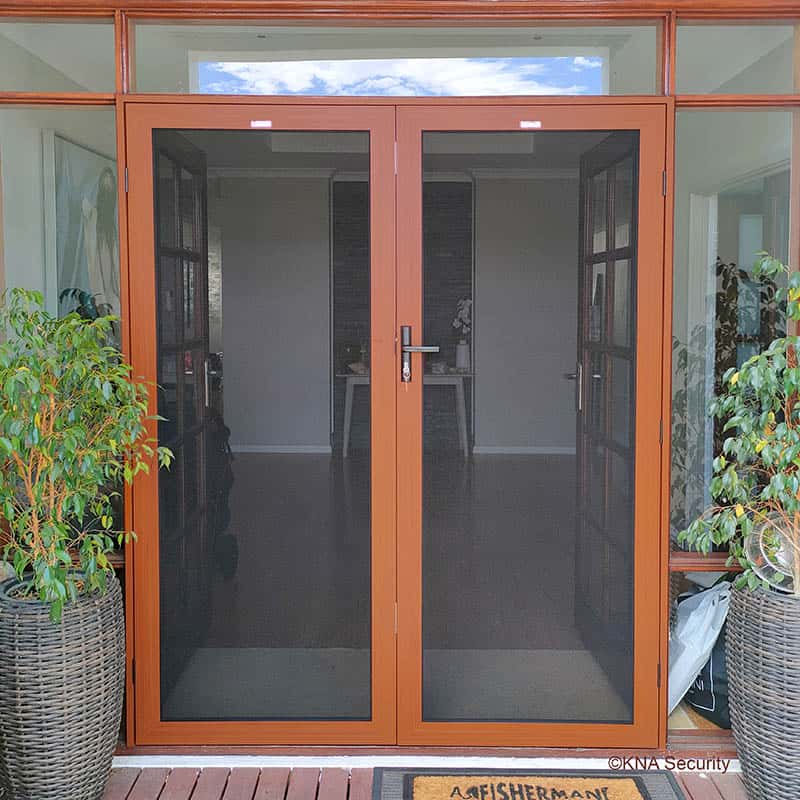 KNA are fully licenced by the WA Police and all the Security doors & screens are made and installed to the Australian Security Standards. Because of this, they can give you peace of mind that you are getting a true security product, installed by employed, experienced professionals. If you are looking for security doors Canning Vale?, make sure we are one of your quotes!
As a manufacturer, they can make almost and size door in almost and configuration.
Hinged doors, Double doors, Sliding doors, Stacking doors, Very tall doors, narrow and more!
Call now for FREE measure and quotes with NO PRESSURE sales. 9561 2956
Typical prices for Security doors in Canning Vale
Prices of doors and screens vary depending on size, colour, type and how it is needed to be fitted.
For a guide…
Based on a typical front door in a rebated frame, Standard colour, Installed in and around Canning Vale, Piara Waters and Treeby.
(Prices subject to site measure)
–Invisi-Gard  from $779inc GST
–Alu-Gard Edge $705inc GST
–Alu-Gard from $6671inc GST
–Grille from $470inc GST
For a better idea of security door pricing see here.
Security stats for Canning Vale WA
The latest reports indicate that Canning Vale's offences are steady overall between 2011-2020. But, the good news is Home burgalries seem to be down since 2017-2020. This is great news considering the growth in this area.
Burglaries in Canning Vale over the 12 months (2019-20) was 166 (83 of which were dwelling).
It has been proven that installing any type of security like security doors, security screens, alarms or CCTV can significantly reduce your risk of a burglary.
The ABS estimated population of Canning Vale's residential population in 2020 is 10,220.
~sources WA Police and profileid.com.au