Security Doors Alkimos
Security Screen Doors Alkimos, Perth.
We are the most trusted Security company in the northern suburbs, we have installed 1000's of security products in and around the Alkimos area including Eden Beach, Shorehaven, Trinity, Jindee, Allara and Amberton.
The seabreeze is one of the key attractions in this area and being able to leave your doors and windows open securley during the day or cooler nights is a must. Our security doors and window screens allow you to do this as they are "rated" security. This means we are licenced by the WA Police to supply and fit security related products and that the doors and screens have passes Australian Standards.
These areas are deemed a high corrosion environment, so keep this in mind when choosing a system for your home. Most systems installed in this area are our Alu-Gard, Alu-Gard Edge or the Invisi-Gard systems. These are extremely strong and will do well in this coastal area. All these systems come standard with either Lockwood or Whitco 3 point locking.
Call now for FREE measure and quotes with NO PRESSURE sales. 9561 2956
Prices of doors and screens vary depending on size, colour, type and how it is needed to be fitted.
For a guide…
Based on a typical front door in a rebated frame, Standard colour, Installed in and around Joondalup.
(Prices subject to site measure)
–Invisi-Gard from $750inc GST
–Alu-Gard Edge $705inc GST
–Alu-Gard from $650inc GST
–Grille from $450inc GST
For a better idea of security screen pricing see here.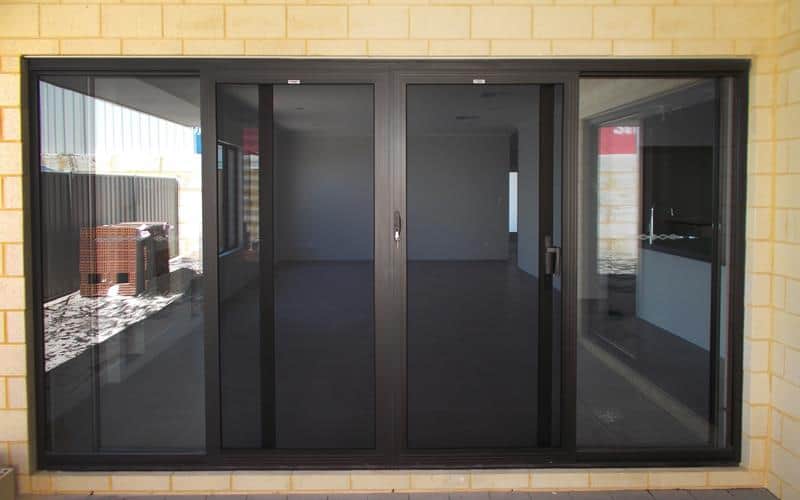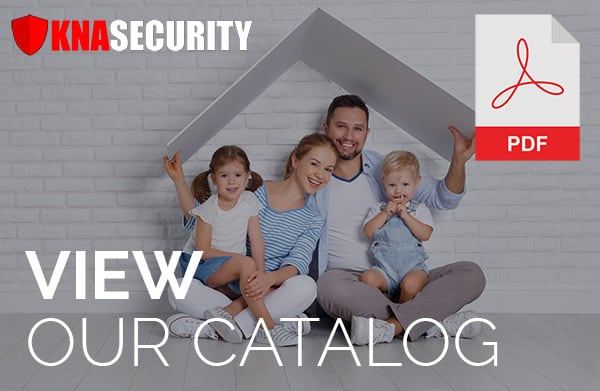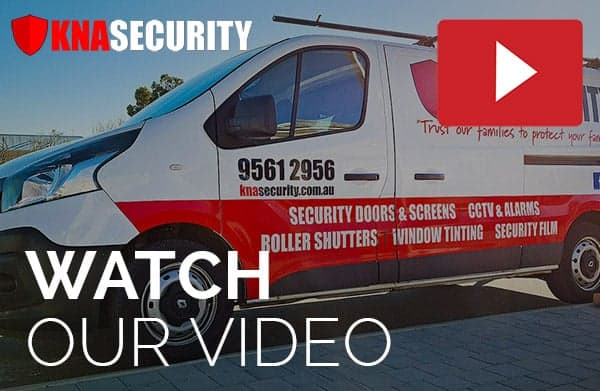 Why KNA Security?
With a solid reputation for providing quality products and exceptional customer service, KNA Security have become the number one choice in Perth in our industry.
QUALITY
POLICE CLEARED
DURABILITY
EXPERIENCE
FAMILY OWNED
MADE IN WA
Follow Us
Our Happy Customers
Interest Free Finance