Why KNA Security?
With a solid reputation for providing quality products and exceptional customer service, KNA Security have become the number one choice in Perth in our industry.
QUALITY
POLICE CLEARED
DURABILITY
EXPERIENCE
FAMILY OWNED
MADE IN WA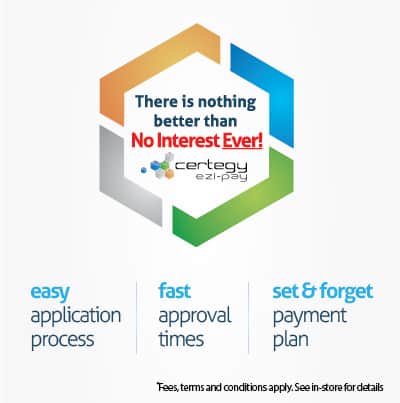 Security Doors Joondalup
Security Screen Doors Joondalup, Perth.
KNA Security service the Joondalup area with security screen brands such as Invisi-Gard, Alu-Gard, Alu-Gard Edge and Classic Grille. All our doors and window screens are custom made right here in Perth.
With 100's of powder-coat colours and even timber look finishes to choose from we have a look to suit your home.
We are licenced by the WA Police and all our Security doors & screens are made and installed to the Australian Security Standards. This gives you peace of mind that you are getting a true security product.
Doors and screens come in an array of different sizes and configurations e.g Double doors, 1200mm wide single doors, 2400 high doors, stacking, sliding, open in, open out….the list goes on. We can do them all.
Call now for FREE measure and quotes with NO PRESSURE sales. 9561 2956
Prices of doors and screens vary depending on size, colour, type and how it is needed to be fitted.
For a guide…
Based on a typical front door in a rebated frame, Standard colour, Installed in and around Joondalup.
(Prices subject to site measure)
–Invisi-Gard  from $750inc GST
–Alu-Gard Edge $705inc GST
–Alu-Gard from $650inc GST
–Grille from $450inc GST
For a better idea of security door pricing see here.
Security stats for Joondalup 6027 WA
The latest reports indicate that Joondalup has stabilised but is is still above the suburb average for crimes committed. With 4.7 crimes per 100 residents and the average being 3.4 per 100 across all suburbs.
Burglaries in Joondalup over the 12 months was 143 (77 of which were dwelling).
It has been proven that installing any type of security like security doors, security screens, alarms or CCTV can significantly reduce your risk of a burglary.