Security Doors Ellenbrook
Security Screen Doors Ellenbrook, Perth.
KNA Security have been securing the Ellenbrook area for years, with top trusted brands such as AluGard, AluGard Edge and InvisiGard.
All our Security doors and screens are manufactured and installed to meet Australian Security Standards and meet the strictest of QC processes.
Doors and windows come in lots of different sizes, configurations, colours and frames. We custom make each door and screen to fit perfectly into your space creating an aesthetically pleasing, durable and secure product.
Give us a call on 9561 2956 for a FREE measure & quote.
Prices of doors and screens vary depending on size, colour, type and how it is needed to be fitted.
For a guide…
Based on a typical front door in a rebated frame, Standard colour, Installed in and around Joondalup.
(Prices subject to site measure)
–Invisi-Gard from $750inc GST
–Alu-Gard Edge $705inc GST
–Alu-Gard from $650inc GST
–Grille from $450inc GST
For a better idea of security door screen pricing see here.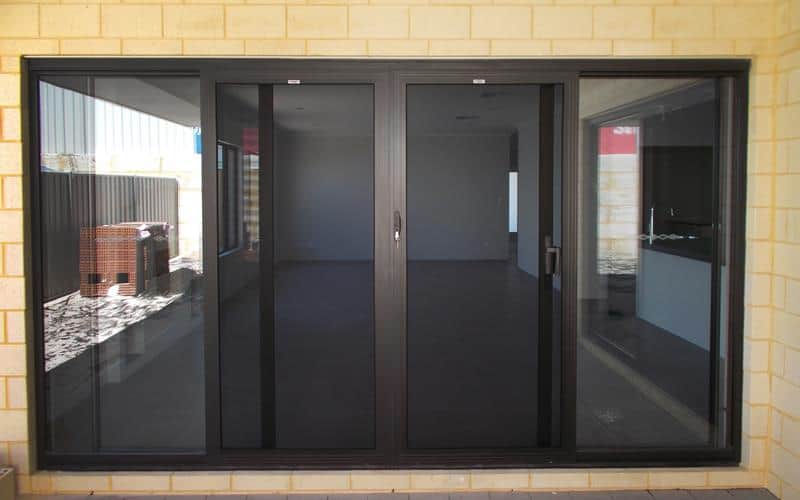 Ellenbrook is a rapidly growing area with a forecast population of 48,000+ by 2019 and 17,000+ dwellings. By 2036 that is expected to rise to 70,000+ and 26,000+ respectively.
Crime has been increasing in recent times and is expected to rise along side the areas growth.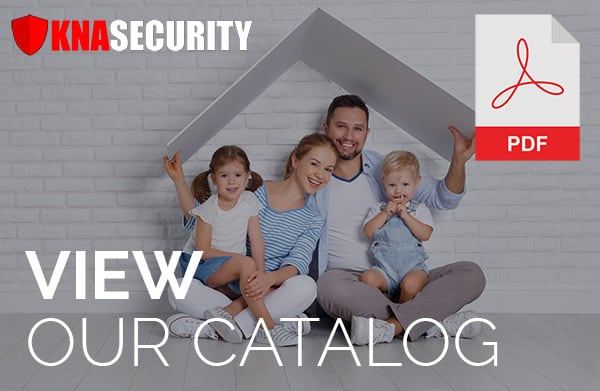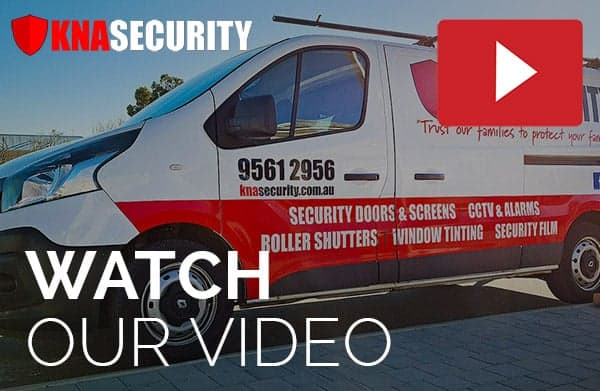 Why KNA Security?
With a solid reputation for providing quality products and exceptional customer service, KNA Security have become the number one choice in Perth in our industry.
QUALITY
POLICE CLEARED
DURABILITY
EXPERIENCE
FAMILY OWNED
MADE IN WA
Follow Us
Our Happy Customers
Interest Free Finance