Why KNA Security?
With a solid reputation for providing quality products and exceptional customer service, KNA Security have become the number one choice in Perth in our industry.
QUALITY
POLICE CLEARED
DURABILITY
EXPERIENCE
FAMILY OWNED
MADE IN WA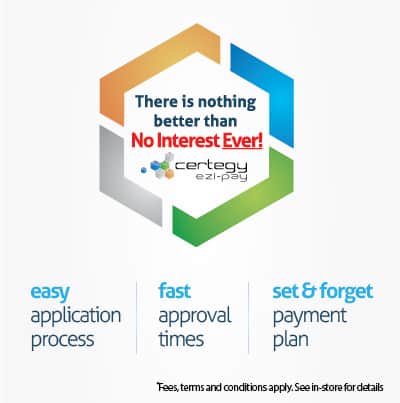 Dahua 6mp IP Network System
CCTV for your home or office.
This system is state of the art, using the very latest technologies from one of the largest CCTV manufacturers in the world.
System can comprise of 1 to 16 cameras depending which NVR is used, can be accessed via smart phone via wifi or internet.
View live feeds from anywhere in the world (requires internet connection) via an easy to use app.
Features include:
GENUINE branded Dahua (not OEM)
Supports H.265+/H.265/H.264+/H.264
High quality Infrared for stunning night image
Wide dynamic range function
IP67 weather proof protection
NVR expandable to 6tb
POE system
6 Megapixel high resolution
Motion/Audio detection
Built in microphone
Trip-wire and intrusion detection
Up to 50m IR distance
NVR standard with 3tb HDD
Want an email quote?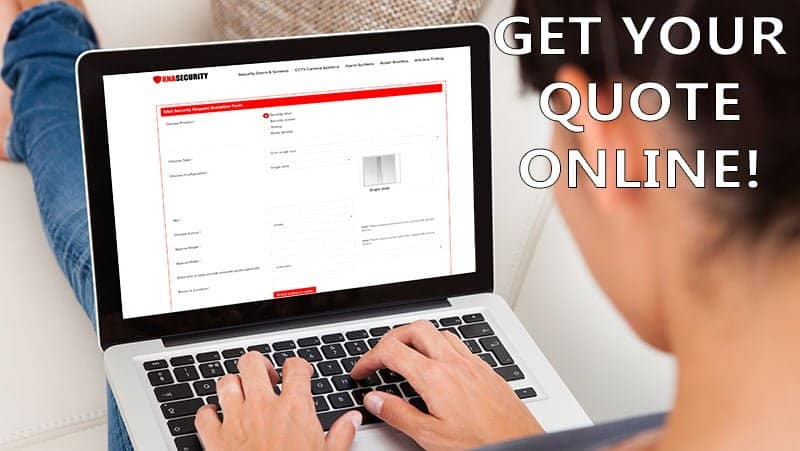 We have many years of experience in designing and implementing CCTV systems in Perth, tailoring plans specifically for your situation, needs and budget. Installations are carried out by our fully licenced installer which gives you a truly professional clean install.
FAQ's
More Information
The NVR/DVR (recording box) has moving parts such as fans and hard-drives, this means that they are not completely silent and can sound similar to a small desktop computer. So, careful thought of where you want it situated is recommended and should be discussed before going ahead. E.g. not a bedroom or quiet/reading room.
We include setup to compatible phones and TVs, this is done via a p2p cloud system. This is a free service provided by Uniview or Hikvision depending on system and as such we have no control over the up time or additional support once we have installed the system.
Any call outs regarding software setup once job has been completed will incur call out fees.
Setup via port forwarding with static IP can be done if needed, please discuss with consultant.
Due to the many variables involved, setup via a network to the computer may in some cases incur additional costs.
Although most of the time placement of cameras discussed at time of quote is not an issue it is always subject to access.
A demo unit is available to see at our showroom.
If we are called out to a fault that is not due to hardware supplied or install a service charge will be applicable.
Images may differ from product supplied due to continual updates.
8CH NVR shown in image